Welcome back to yet another Pokit Pro weekly update, where we have some exciting news to share…
We have finally received our first production plastics! Over the past week, we've been assembling a few production units to undergo thermal testing. We are awaiting two other plastics that should arrive within the next week that will allow us to run some further tests. We ordered three different plastics with different thermal characteristics to determine if any of these materials will be suitable. We may need to order new plastics if none of these plastics perform as we need them to. Only further testing will determine this for us.
So far, things with these first plastics are looking promising, with only slight alterations needing to be made. Have a look at an assembled production unit below!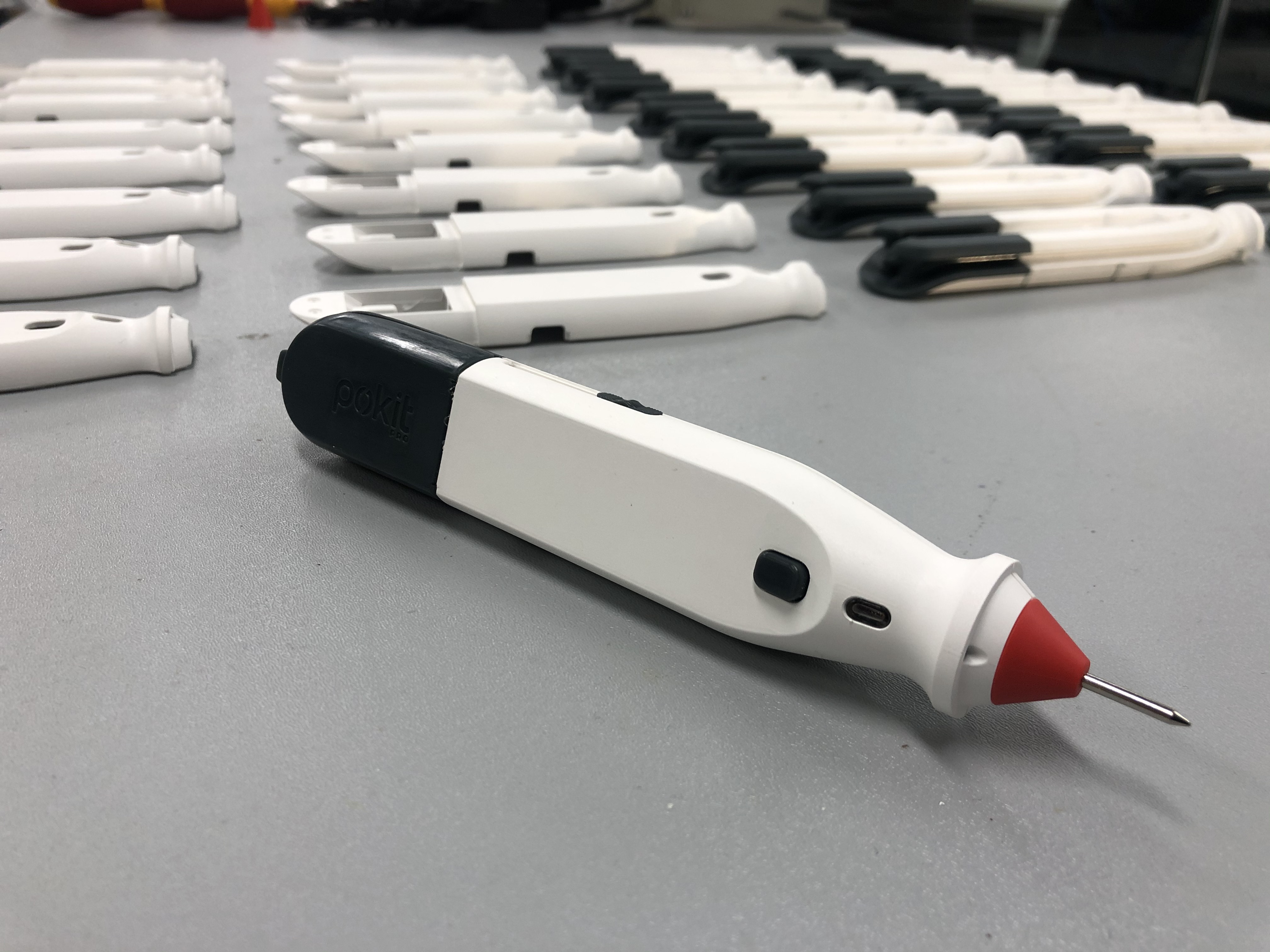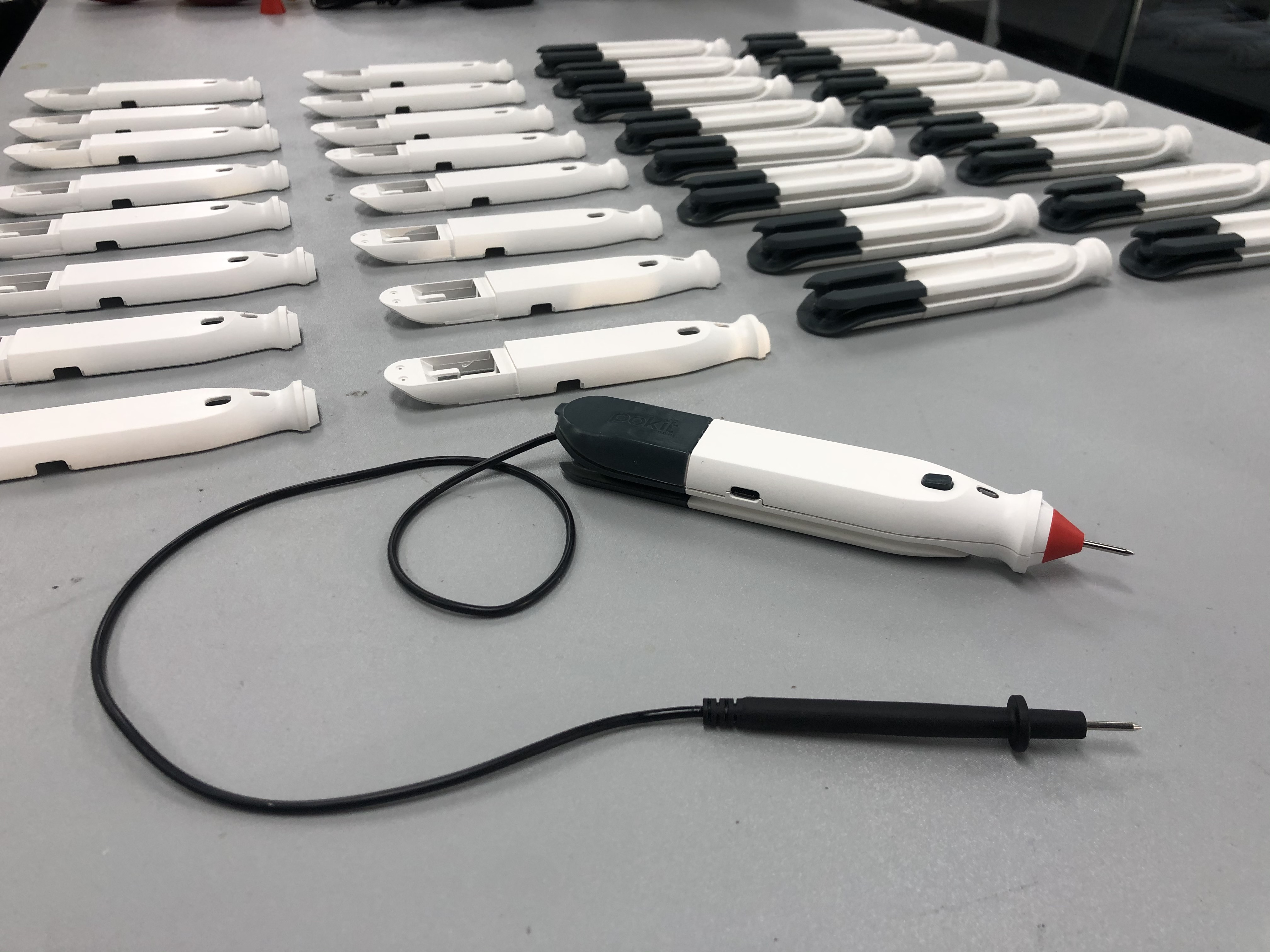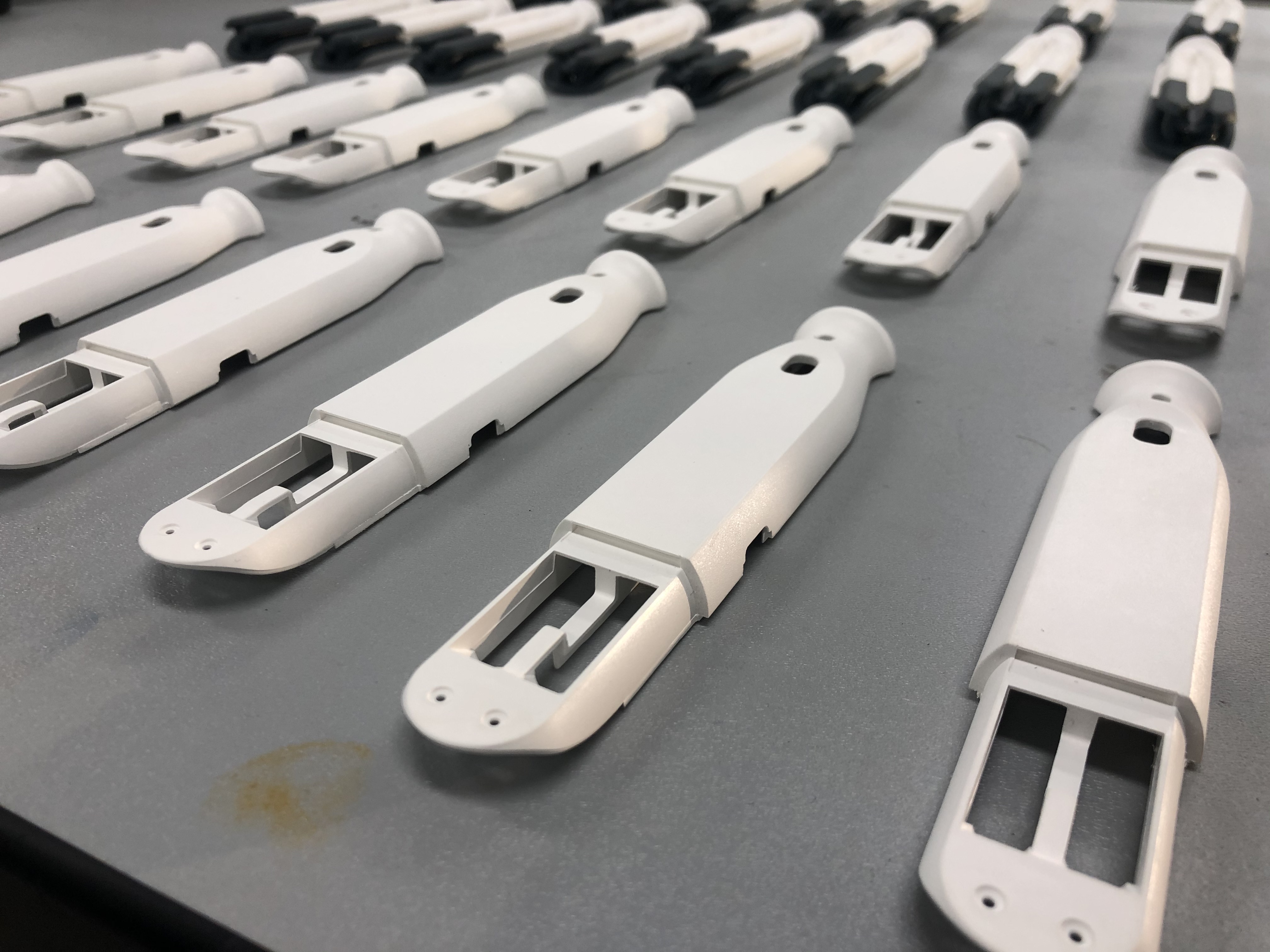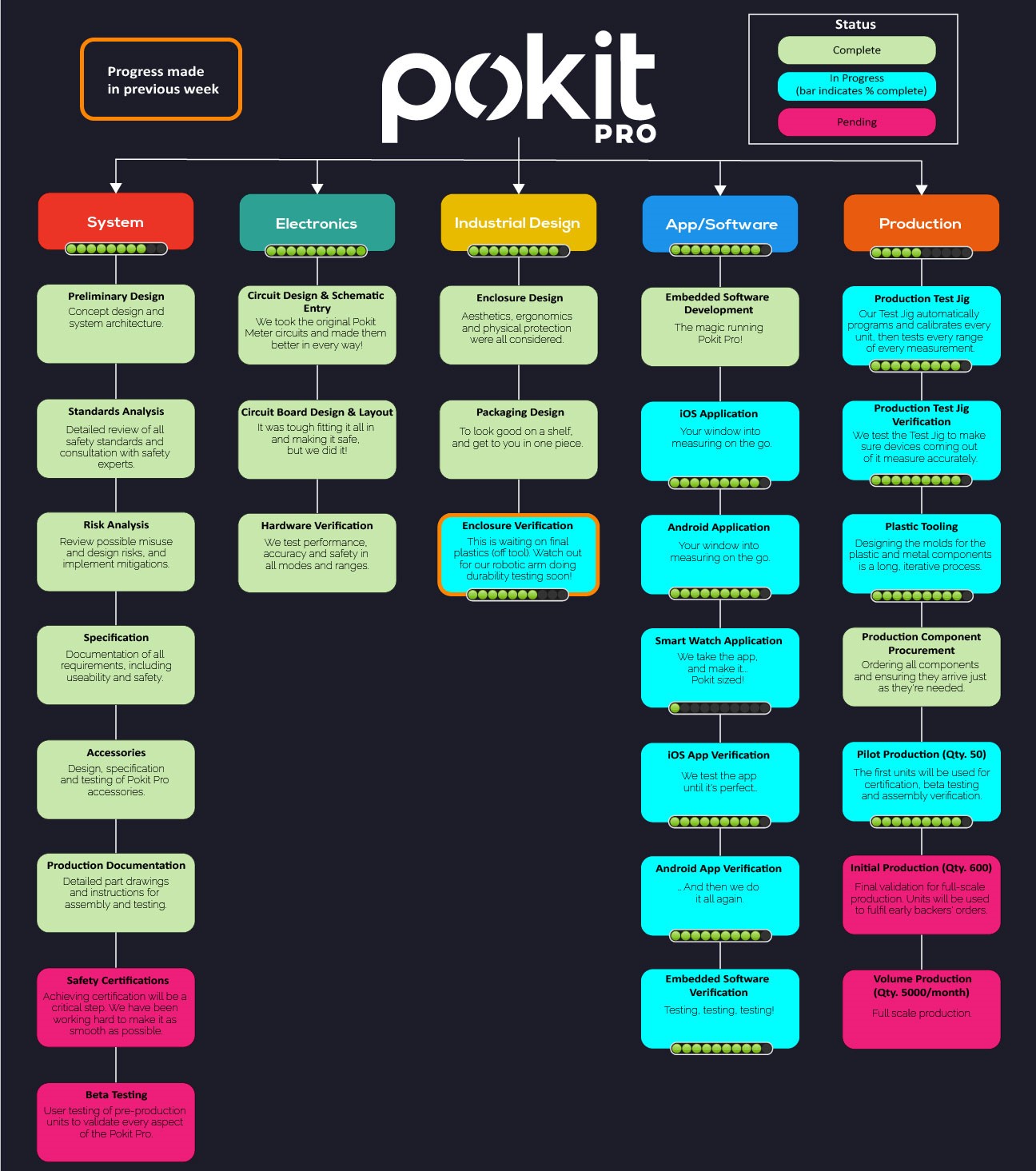 Be sure to check back next week to see how the other two plastics are!