Welcome back to another Pokit Pro weekly update. This one is relatively brief since we are still waiting on production plastics and our monthly newsletter has been published today as well.
Production:
Just like last week, we are still awaiting production plastics. These have been delayed by only a couple of days, and our manufacturers should be shipping these to us next Monday. Our Manufacturers have sent us several photos of the plastics as you can see below.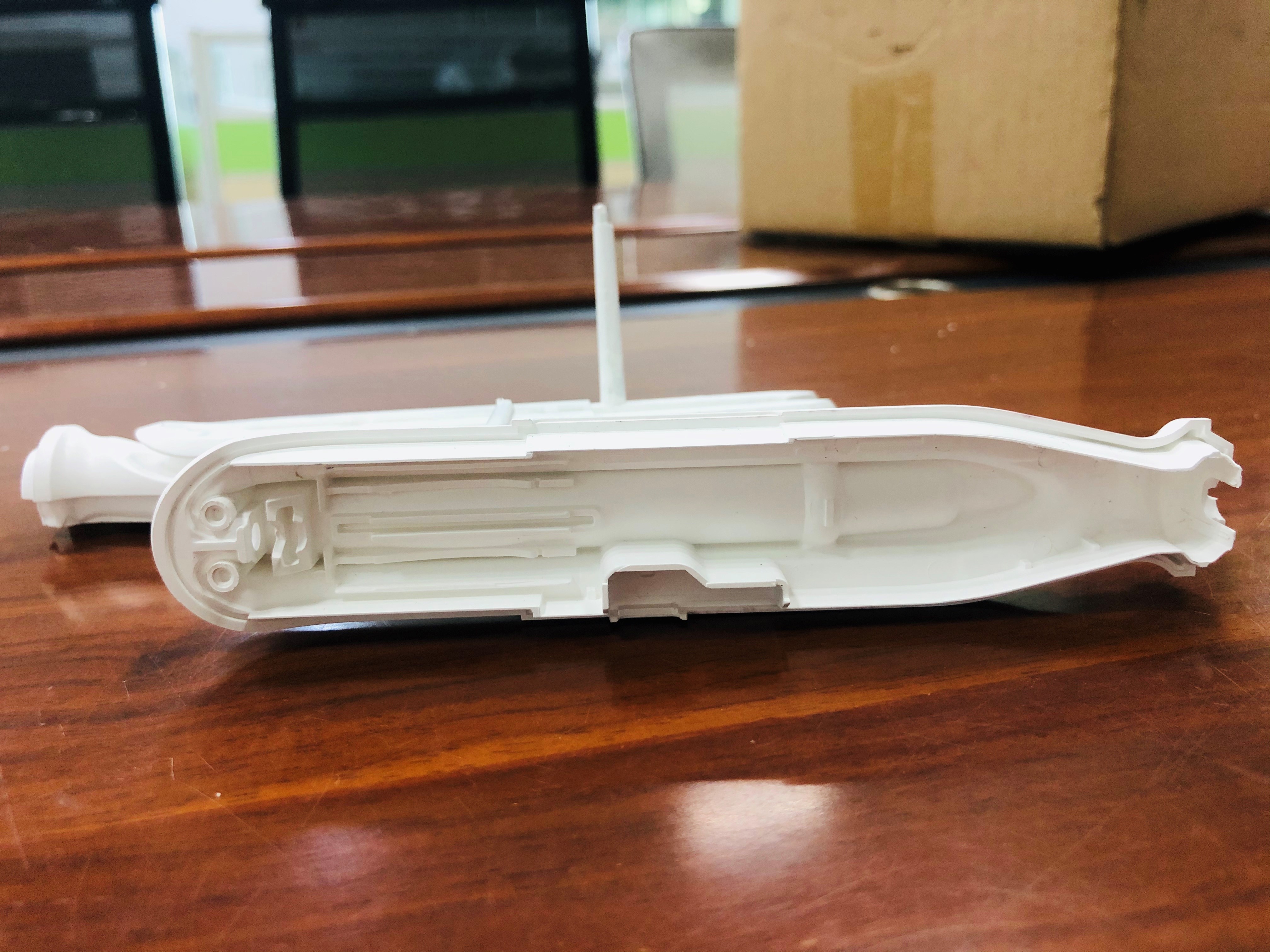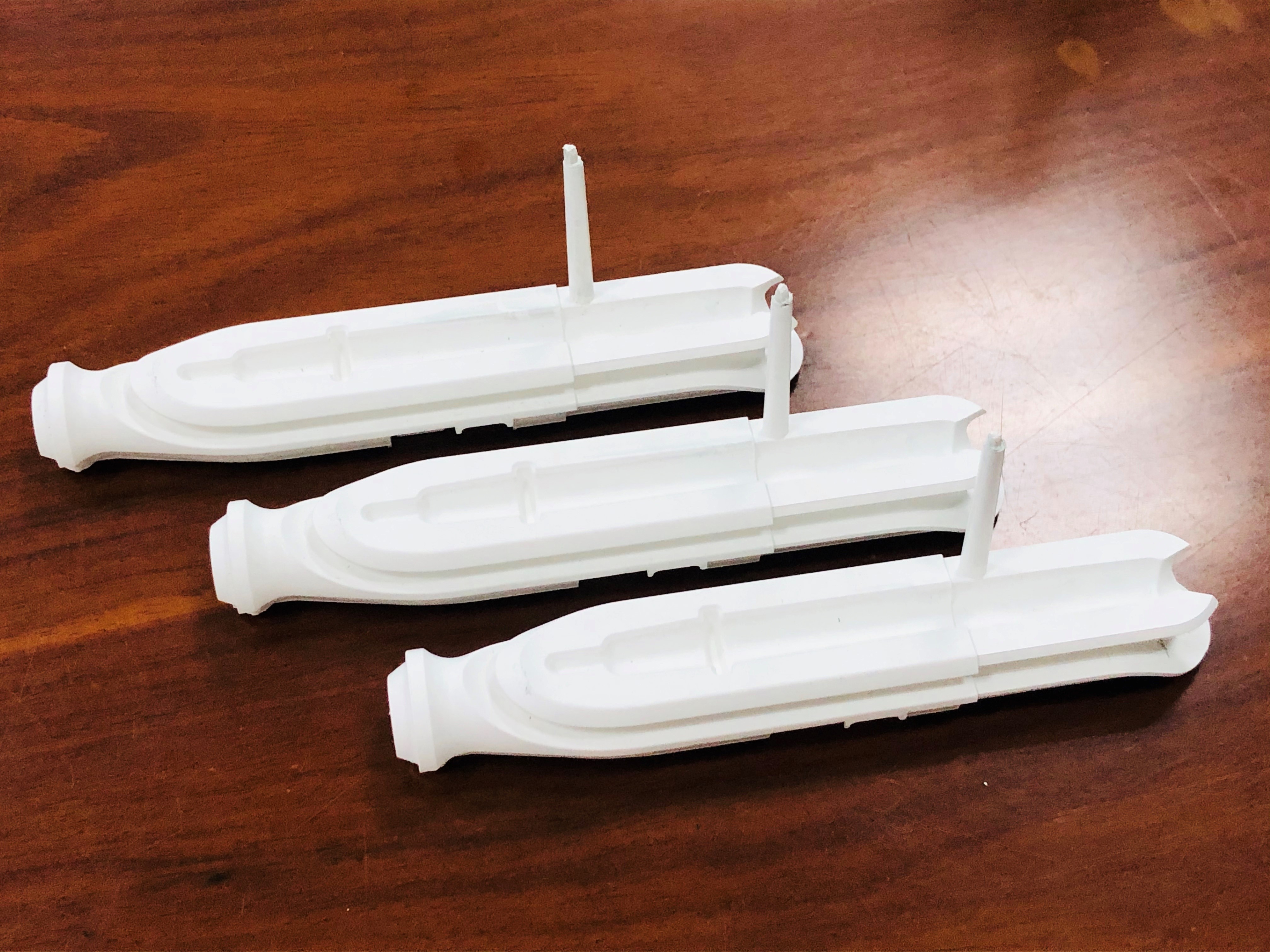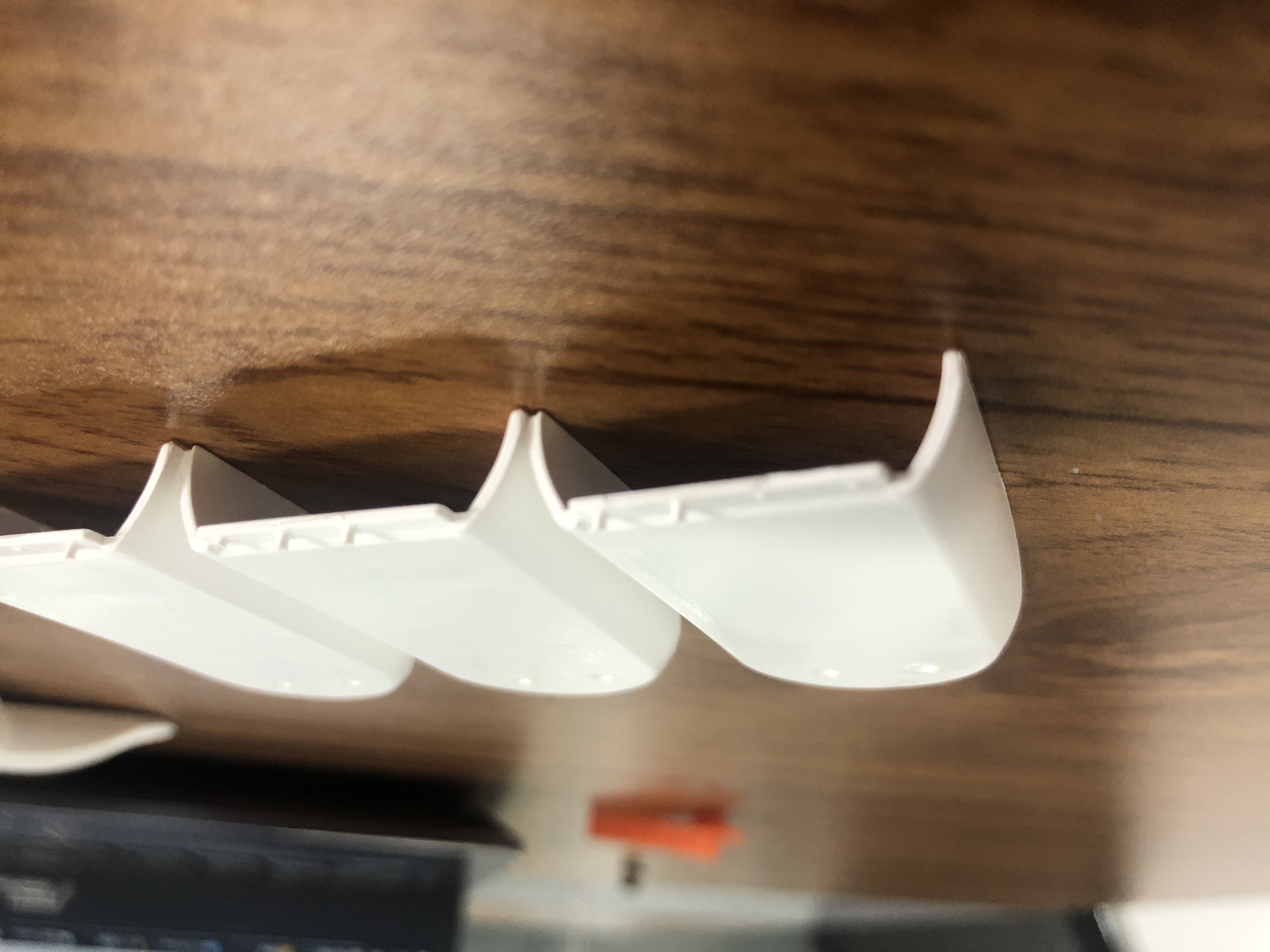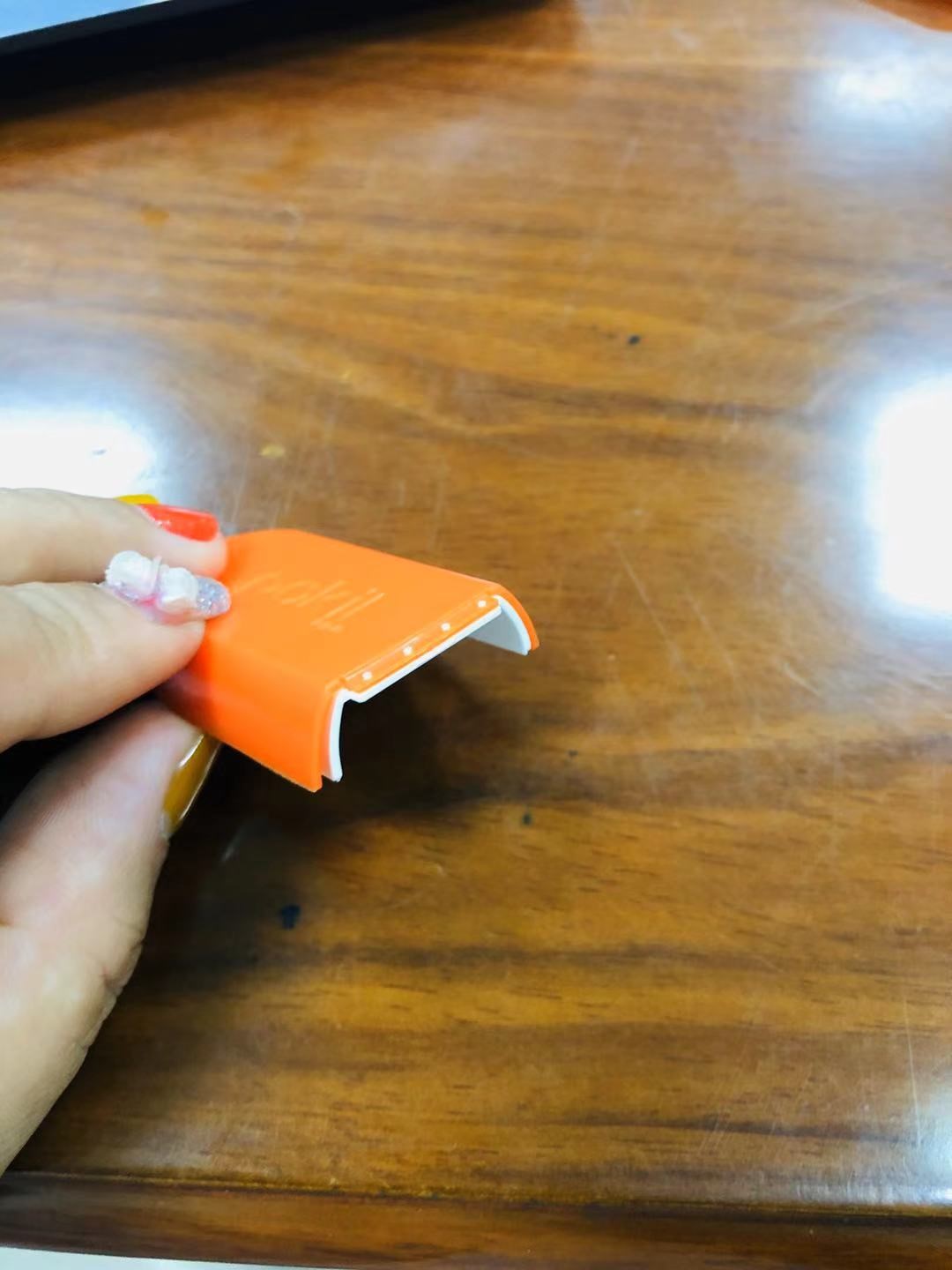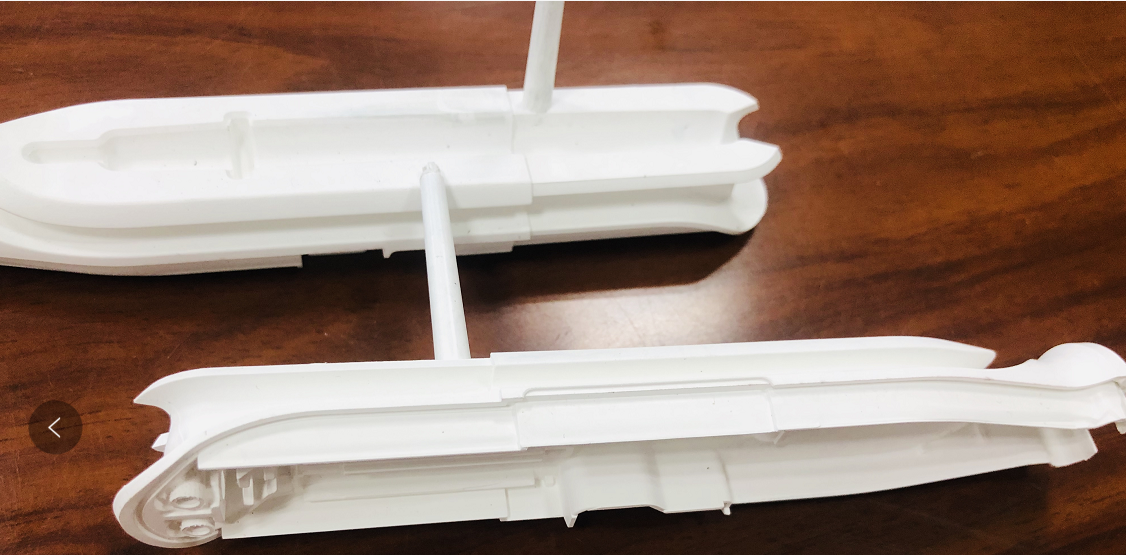 Embedded/app:
Our embedded software have been hard at work bug fixing. One area they have particularly been focusing on is capacitance measurements. These were taking 5-6 seconds to take a measurement initially but are now being taken almost instantly. All the bugs have been cleared out for the multimeter function and will now go through another round of testing to ensure there that no bugs are present.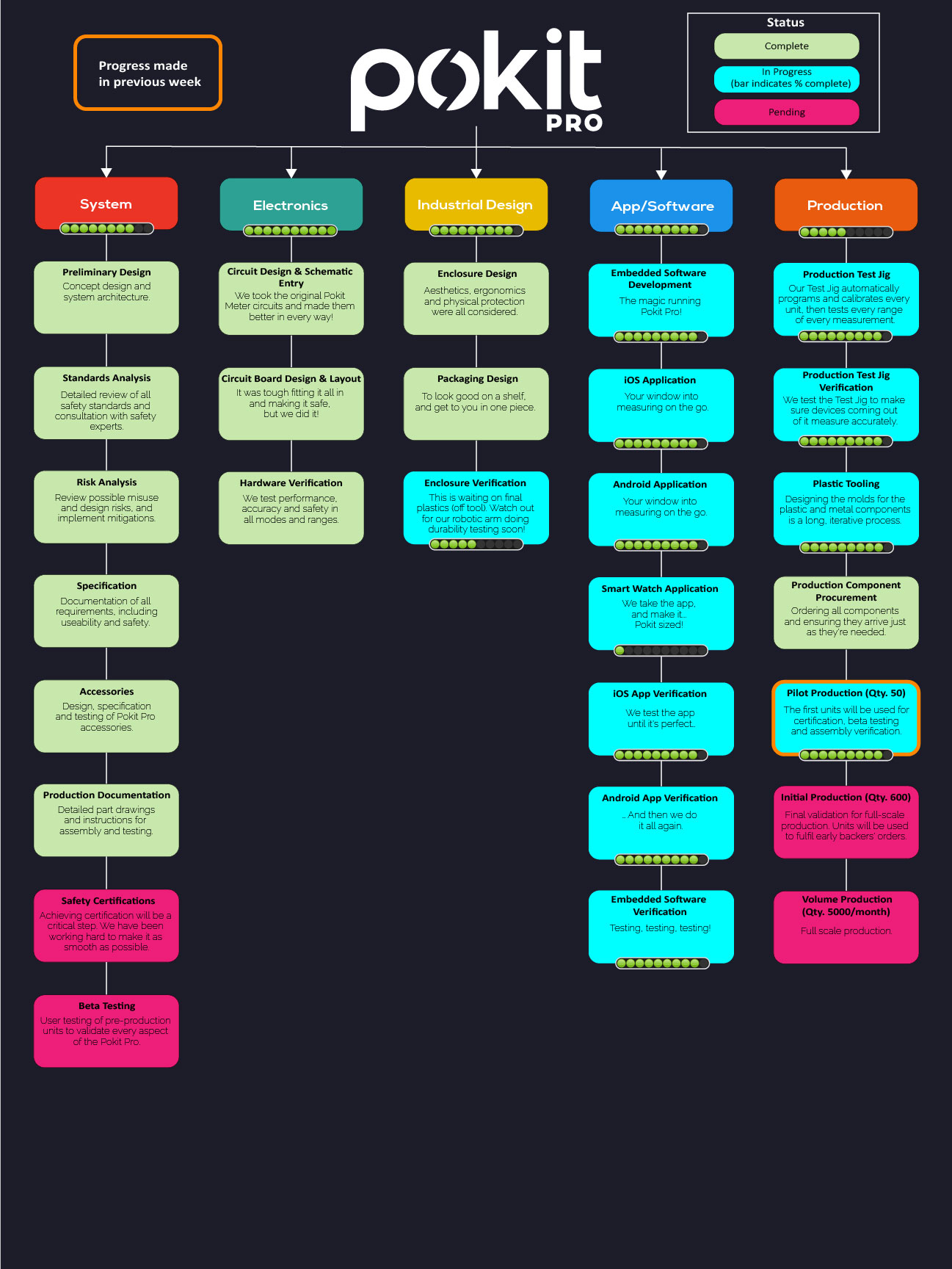 Be sure to check back next week as we should hopefully have production plastics in the Pokit Innovations office.