Welcome back to another Pokit Pro weekly update! The Pokit Innovations team is more than excited since we have finally received a hotly anticipated delivery…
Production:
As of last Thursday, we have had our initial batch of 50 production PCBAs here in the Pokit Innovations office! We're currently running the PCBAs through our production test jig, and all the ones we've tested so far are running as intended. We are still yet to complete full verification, but everything is looking promising so far!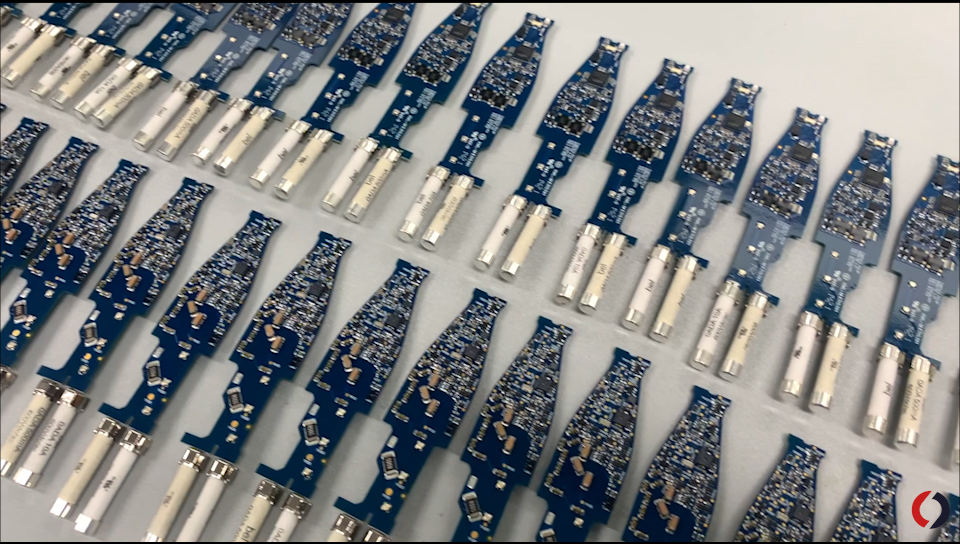 Production Pokit Pro PCBAs
Since we're still waiting for the production plastics, we've been building the PCBAs into 3D printed enclosures so that our software engineers can begin to test multichannel functionality. As you can see in the photo below, it is very rough and is still missing probes (these are yet to arrive in our office), but all the internal components are there and are able to be tested.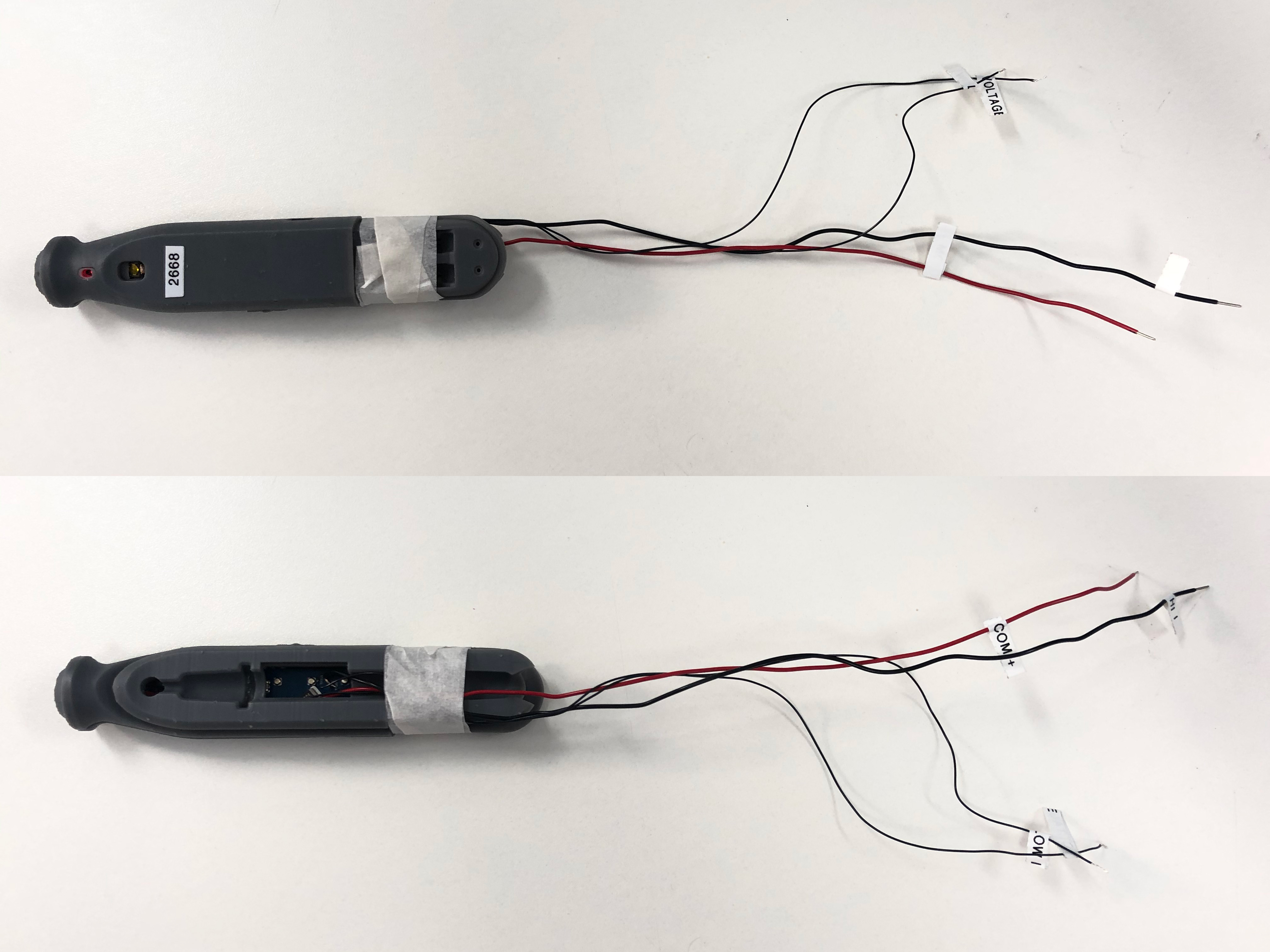 Makeshift 3D printed Pokit Pro enclosure
Our plastics manufacturers have been undertaking vertical burn tests on samples of the enclosure plastics to test their flammability. As you would expect, it is very Important for electrical enclosures to be highly flame resistant to be as safe for the user as possible.
Embedded/app:
Our embedded software team have started testing with the production Pokit Pro PCBAs. They have been finding a number of bugs which is a good thing so that they can work on solutions. The best time to fix these is now! There was an issue where an excessive amount of power was being drawn, but this issue has been solved. The production PCBAs have been working according to plan so far.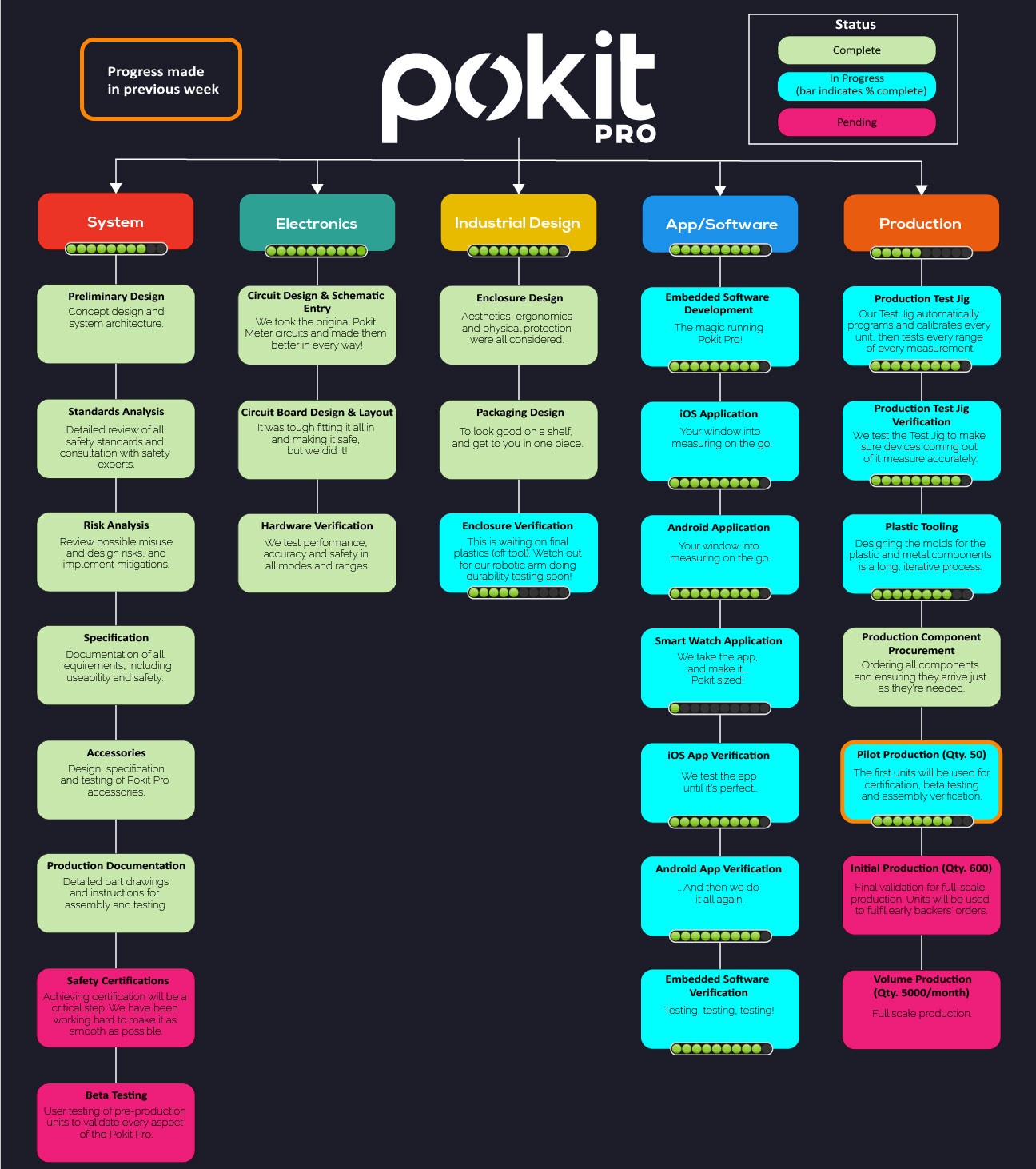 Be sure to come back next week to see what we get up to in the coming week. Also, be sure to be watching our social media accounts as we enter Pokit Maker May! We'll be posting DIY projects through the month of May, so be sure to be following our Instagram and Facebook accounts.