Welcome back to another Pokit Pro weekly update.
Production:
Our manufacturers ran into a tooling issue whilst producing the production plastics. The overmold was coming through the bottom housing in the wrong area, as outlined in the photo below. We've already made the necessary modifications to solve this issue and the issue has only delayed when we would receive these plastics by a few days. The mended production plastics are now in transit to the Pokit office, and we should hopefully have these by the end of this week or the beginning of next week.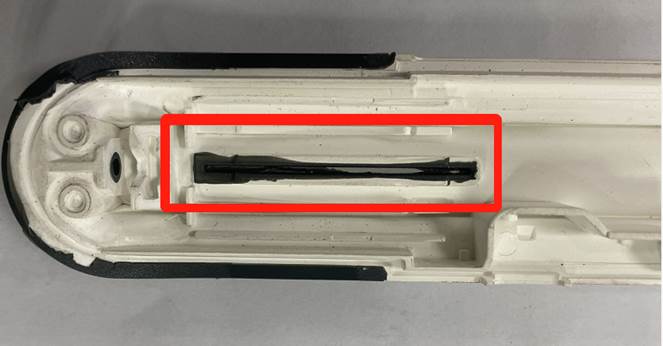 In the meantime, we've been preparing for our production plastics arrival by setting up mechanical tests, including drop tests, thermal tests and electrical safety tests. Some of these tests require jigs and automated movements to do repeated movements to test the life cycle of the units.
Our manufacturers have sent us some photos of a fully assembled Pokit Pro production unit. The tooling is not fully tuned yet, so the plastics are a little raw and rough around the edges for the time being. Regardless, we thought you'd all like to see the assembled unit, so the images are below!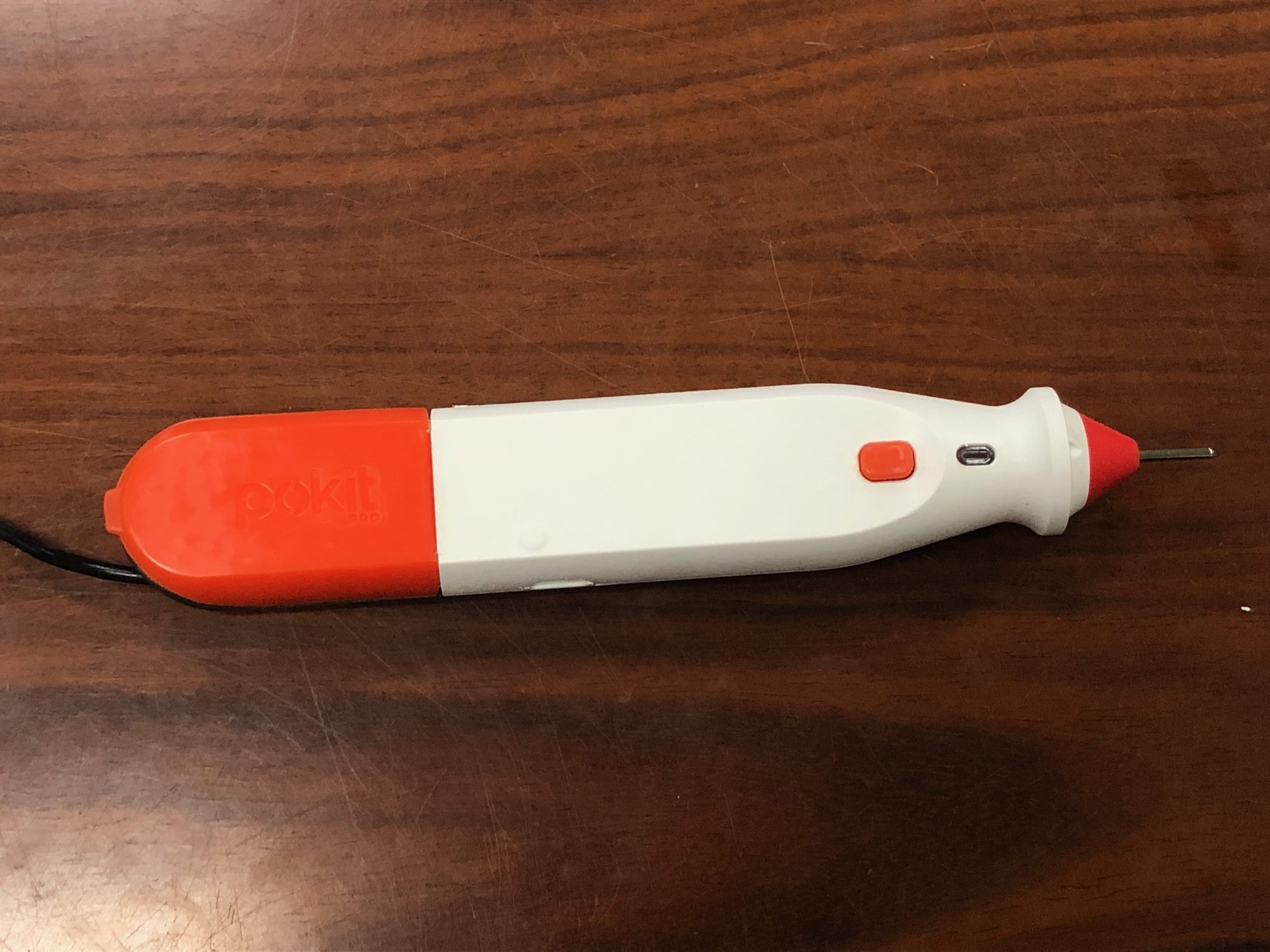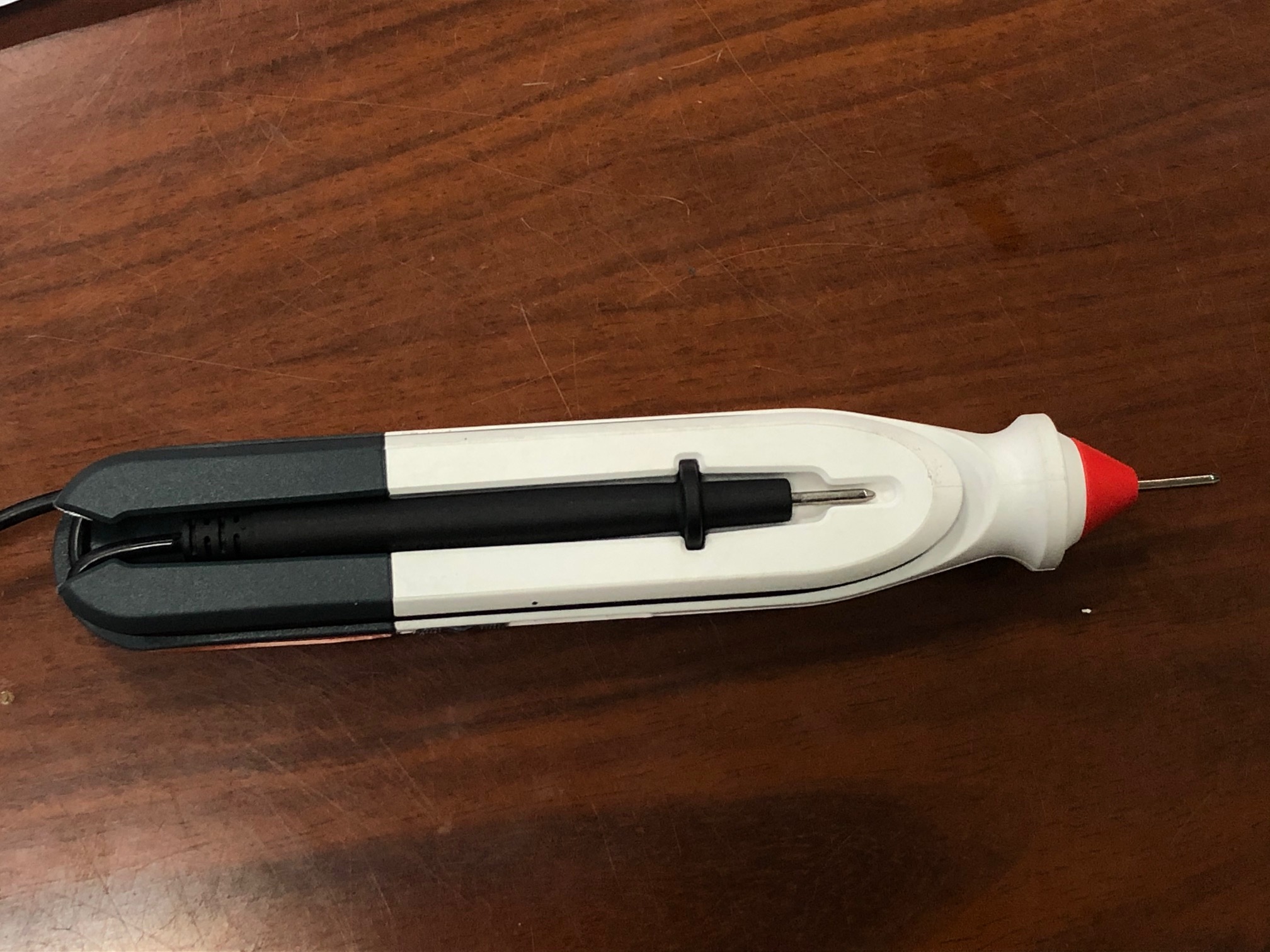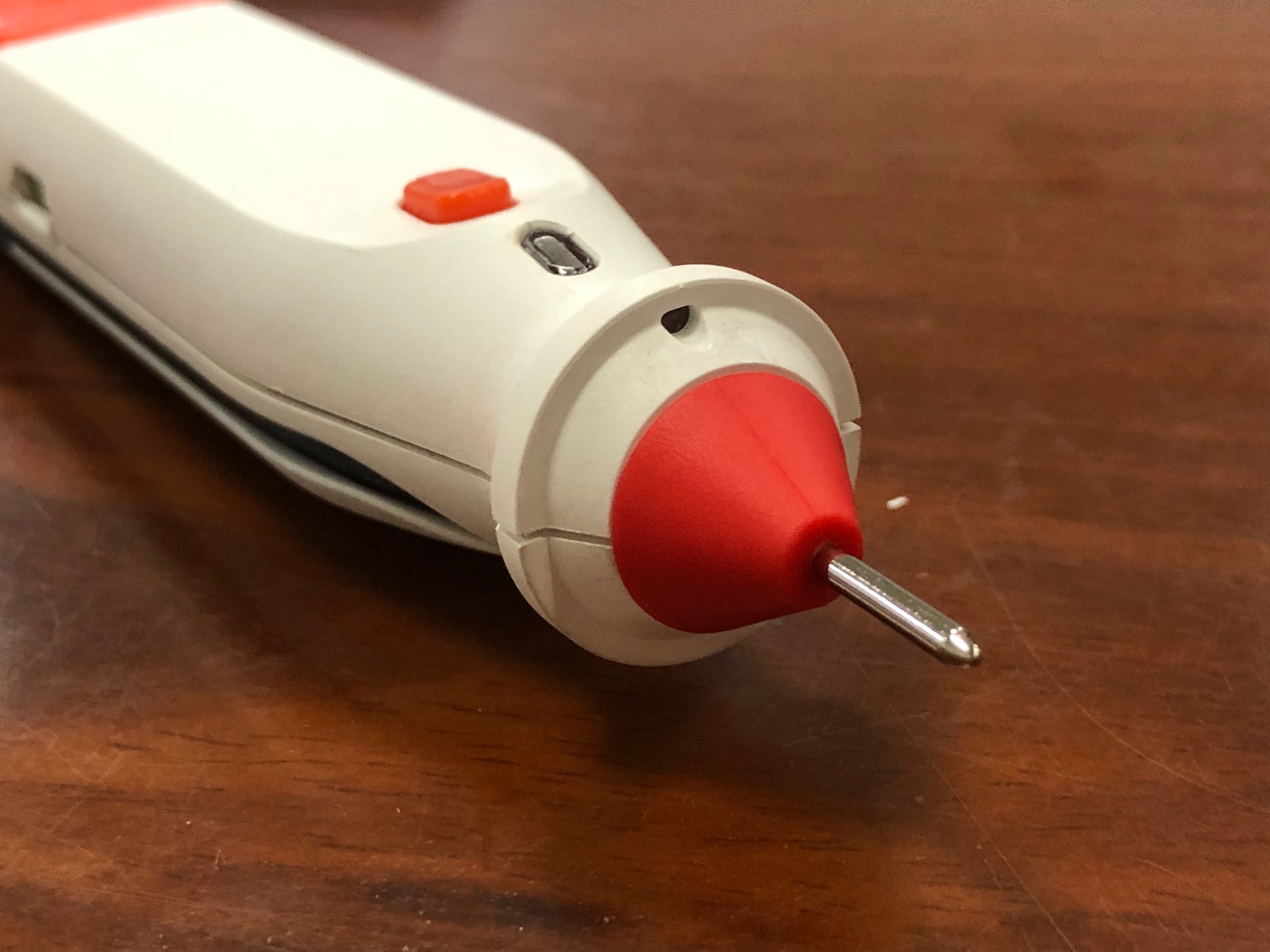 Embedded/app:
As you can see in the timeline below, we've closed off embedded software development. We do still have verification to complete, but we are getting close to finalising everything!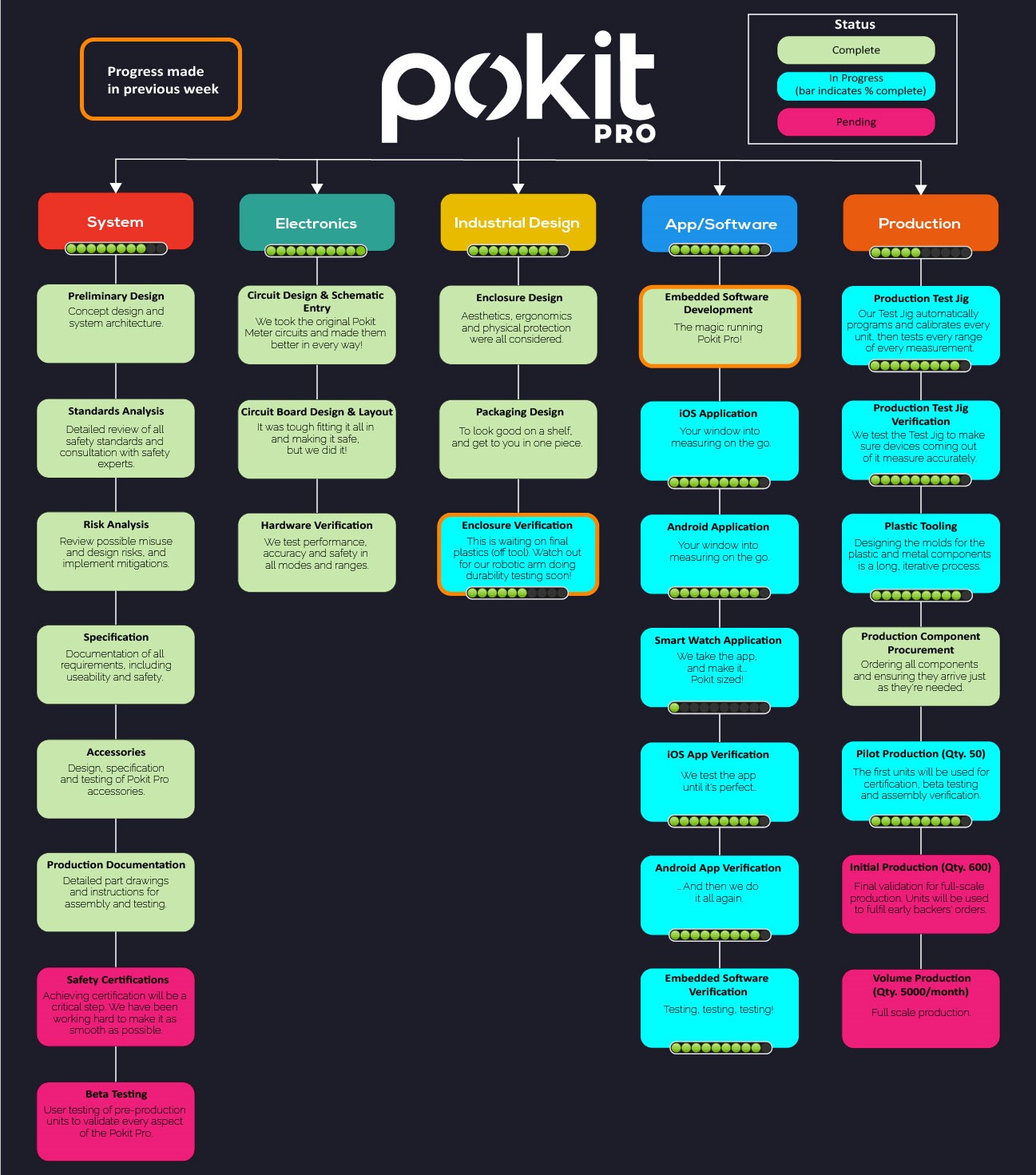 Be sure to check back next week when we have production plastics in hand to show off to you guys!