Pokit Maker May
If you follow us on Instagram or Facebook (follow us because that's where we update the most), you already know that this May is Pokit Maker May! We are running a competition to find the most creative Arduino project out there. To enter the contest, you must use the #PokitMakerMay and tag us so we can see your Arduino creation. These submissions can include the use of your Pokit Meter but aren't a requirement for the build (although we'd love to see it).
The winner will have the chance to win a USD $100 store credit, a feature on our social media and in next month's following newsletter. So, get your submissions in quickly before the end of May. We are so excited to see everyone's creativity at work! If you know anyone you think would be great for the competition, tag them on our Facebook or Instagram post. We want to get as many entries as possible, so get yours in to have a huge chance to win!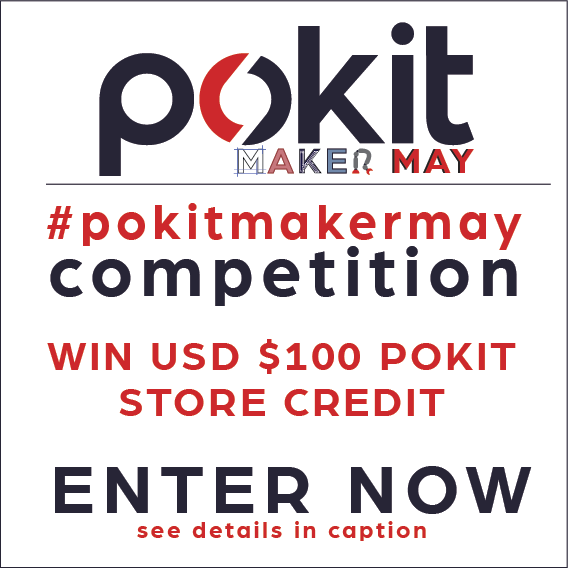 To join in on the Pokit Maker May fun, we have been making our own Arduino projects that you might like to try. Two weeks ago, Stephen showed us how to make a Signal Generator using an Arduino and Pokit Meter. This week the Pokit Team has created an LDR sensor that detects how much sunlight you're getting during the day. We used the Pokit Meter's logging function to track our workstation light levels throughout the day.
Pokit Pro Production Update
Since receiving our initial batch of 50 production PCBAs last month, we eagerly await our next delivery: production plastics. Tooling for the plastics enclosures is finalised, and our manufacturers are currently making plastics samples (Production Tooling video). We anticipate receiving these in our office next week. We have some images from our manufacturers of these samples below.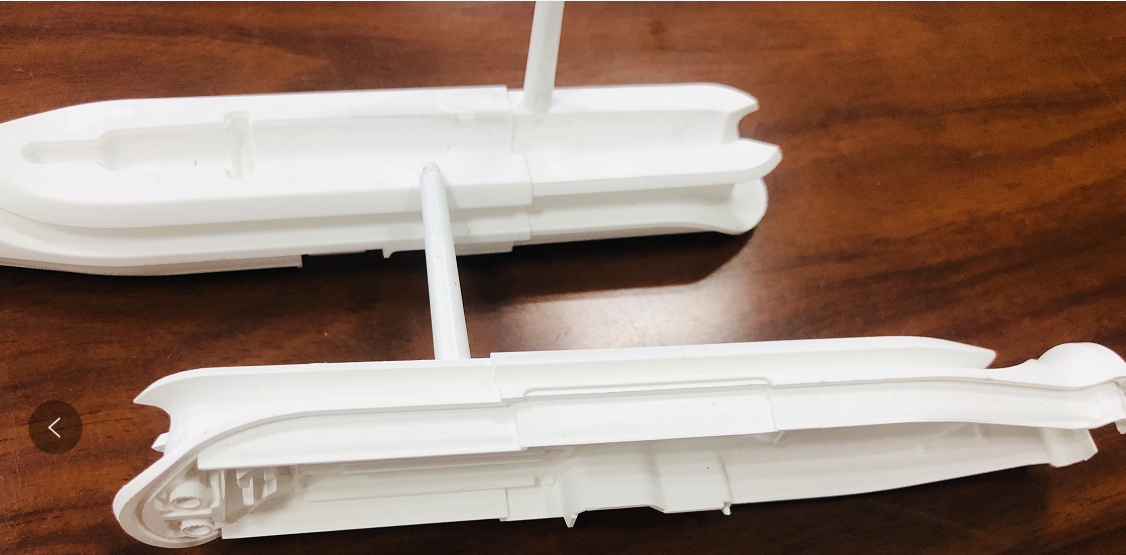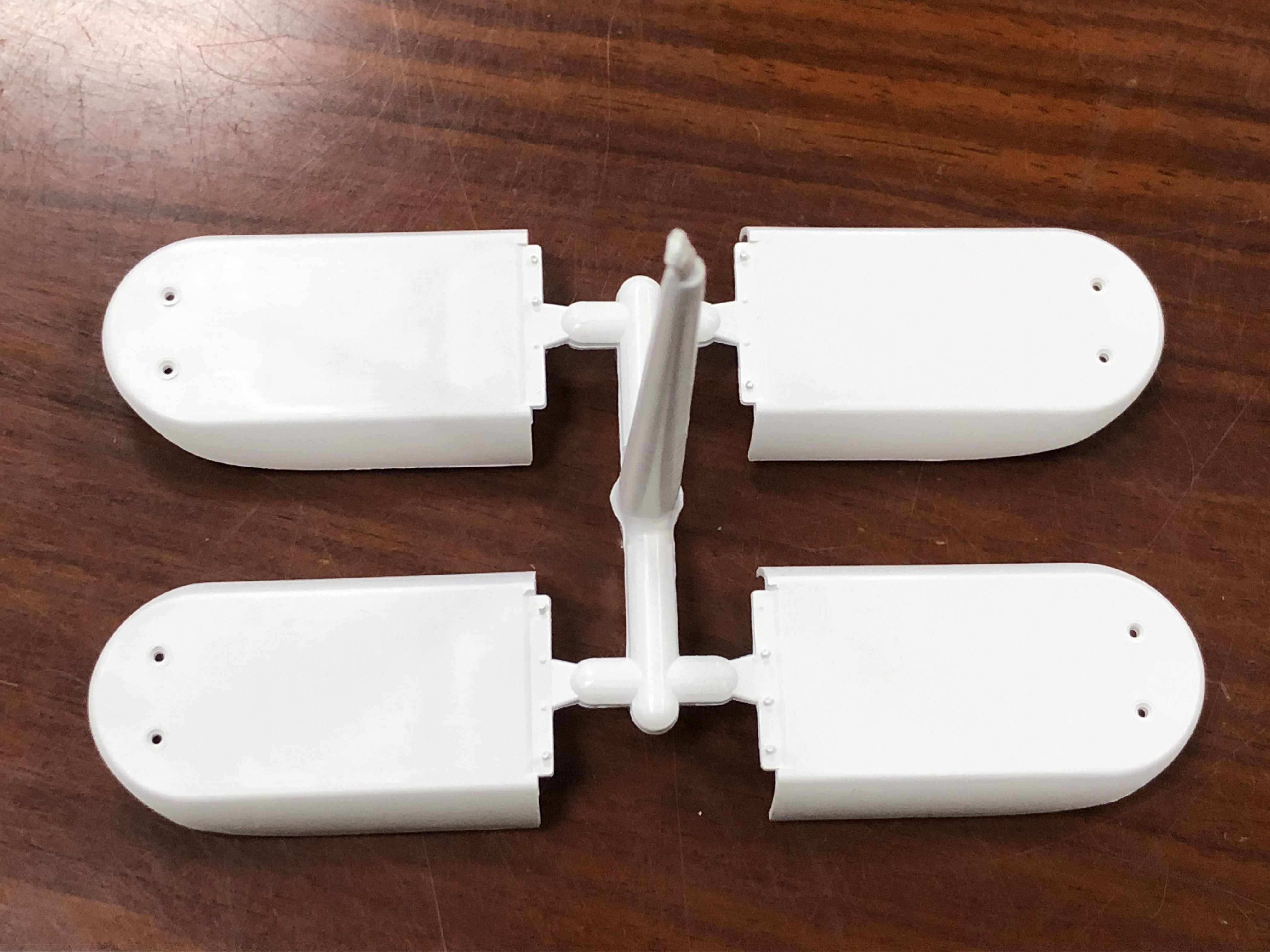 Once these arrive, we will combine them with the PCBAs we received last month to have the very first complete production Pokit Pro units! We will then submit the production-ready products for safety certification. This step is particularly exciting as it is the last hurdle we need to jump before we can start final production and fulfil pre-orders.
If you want to geek out on even more production details, we have been publishing updates each week over on the Pokit Forum. Be sure to check it out for all the latest Pokit Pro information: Pokit Pro Weekly Updates
How-to Update Your Shipping Address
We are getting to the tail end of Pokit Pro's development and will soon be undergoing safety certification. Since Pokit Pro is drawing nearer to completion each week, many of our backers have been wondering whether they will be able to update their address details before Pokit Pro ships. You can rest easy because we will be providing the opportunity to do so!
You will receive an email with a link to a form shortly before Pokit Pro starts shipping, allowing you to either confirm or update your address details. We will need you to complete this form before we can ship your order. Once you receive this email, be sure to complete this as soon as possible to prevent unnecessary delays. We will notify you again once these emails have been sent.