Production Update
Pokit Pro production is now underway! All components have arrived at our factory, and SMT assembly has started. The Pokit Pro test jig is in place in our factory, ready to test units before packaging to ensure that units are in working order before being shipped to backers. Our team have finalised all documentation and user manuals. A special thanks to all our backers who sent us edit suggestions for the Pokit Pro user manuals in other languages!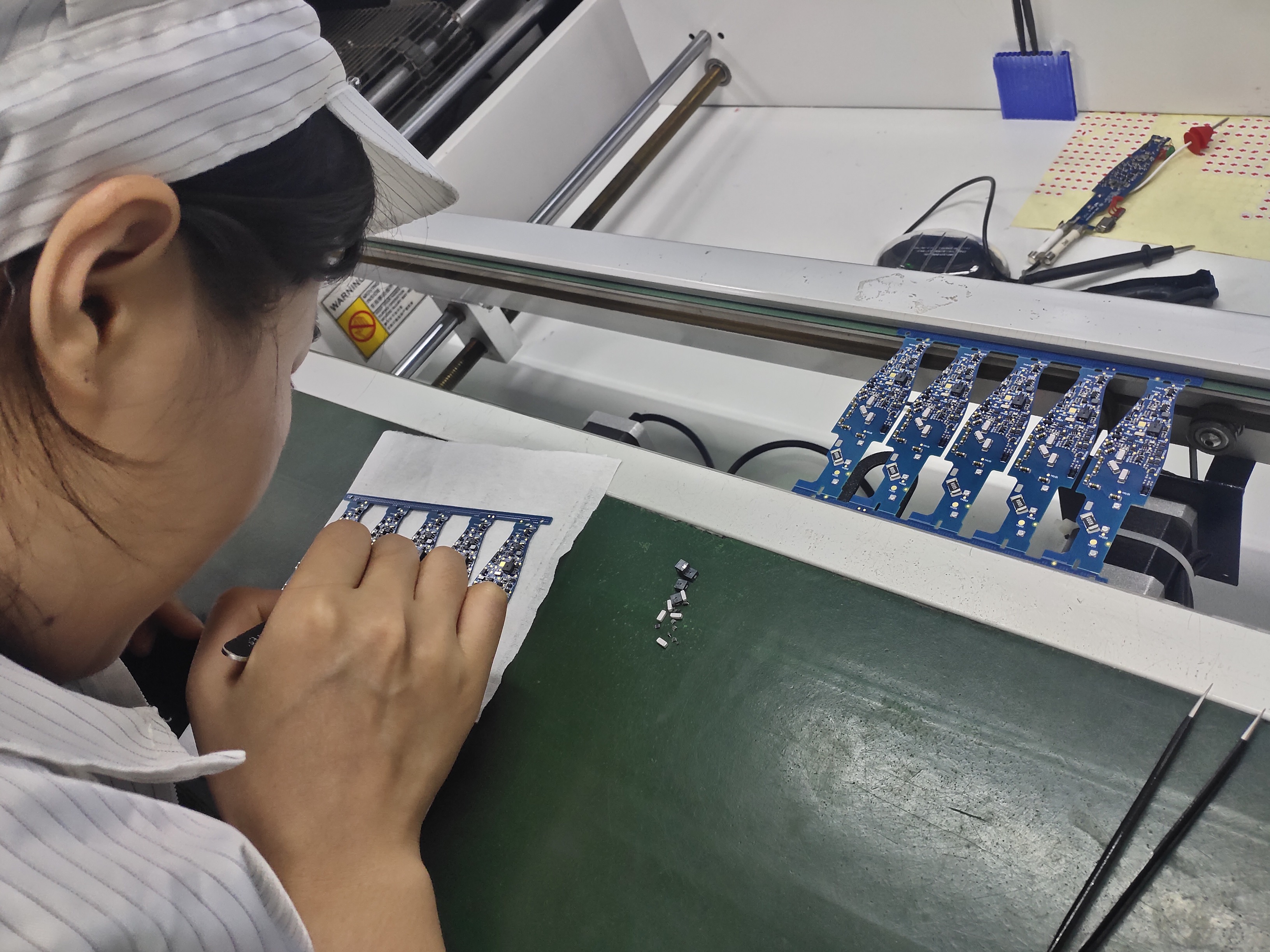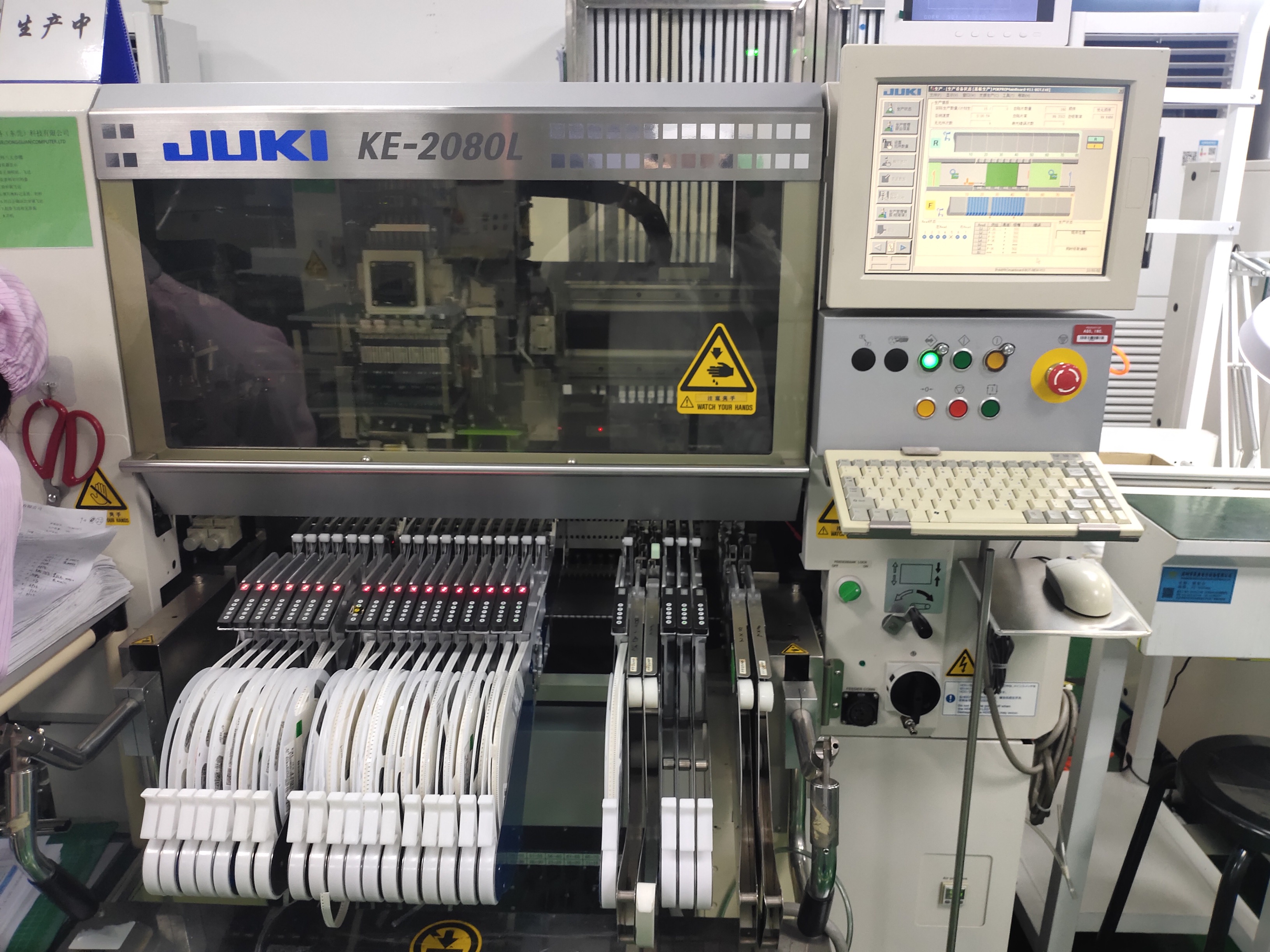 We are still on track to start deliveries as scheduled.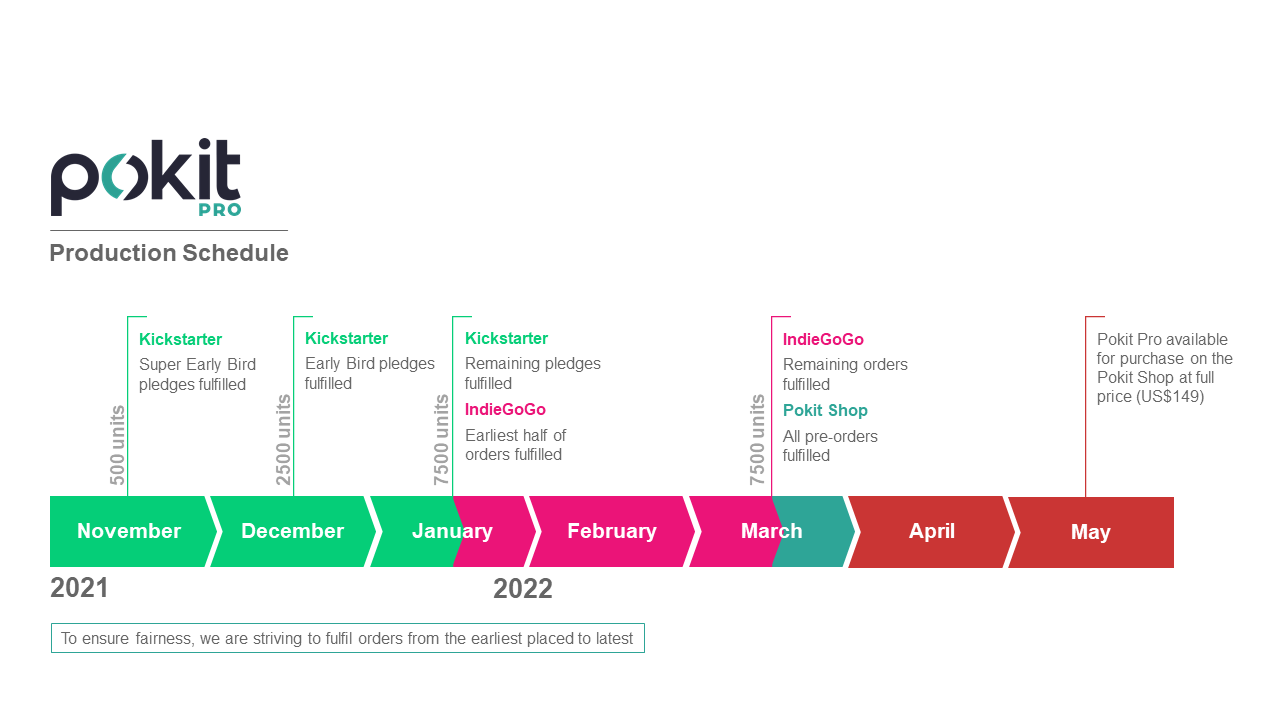 Pokit App Launch
The beta version of our new Pokit App is now available on both iOS and Android devices for you to test and explore. We are so excited for you to see all the great new features, especially the multichannel functionality that allows you to connect and use up to four devices at once. Those of you with a Pokit Meter, please try out the app and let us know if you experience any issues. If you don't have a Pokit Meter you can buy one here, or check out our demo video's that show off all the great features of the new app.
You can access the new Pokit App through the following links:
iOS app is available through TestFlight
Android app is available through Google Play Store.
As the app is currently in beta, we will continue to make enhancements and changes where necessary. We can only do this with your help please post your suggestions on the Pokit Forum or contact us at support@pokitmeter.com.
Good Design Award Announcement
Pokit Pro received a Good Design Award Winner accolade for 'Product Design: Commercial and Industrial' at the 2021 Good Design Awards. It's a privilege to receive this recognition from Australia's oldest and most prestigious international awards for design and innovation. As we approach production, we would like to thank everyone who has supported and worked on Pokit Pro since its inception 2 years ago. It has been a long but rewarding journey to get to where we are today.
The Good Design Award Jury commented: "A very neat, ergonomic, portable, and powerful multifunction tool and app that is a multimeter, oscilloscope and data logger suited to a wide range of different users such as students, technicians, electricians, engineers, hobbyists and DIY home enthusiasts. A very interesting solution in how the cable and contact are stored in the body. The form is clean and well resolved and deep thought has been given to managing the safety requirements of the device while keeping the package small. Well done."
Thank you @GoodDesignAus for this recognition!