Production Update
Finally, the news you've all been waiting for… Pokit Pro has passed all major safety tests! We are euphoric to know that all the Pokit team's hard work has paid off over the past two years. It's also fantastic having validation that Pokit Pro is built to superior quality and meets global industry safety standards. We believe this is unprecedented in a product this small and powerful. The certification house has notified us of a few minor adjustments we need to make, such as the safety labelling and instruction manual changes after which we will receive the formal certification. We are now moving on to beginning production of pilot batches and final production in the coming weeks.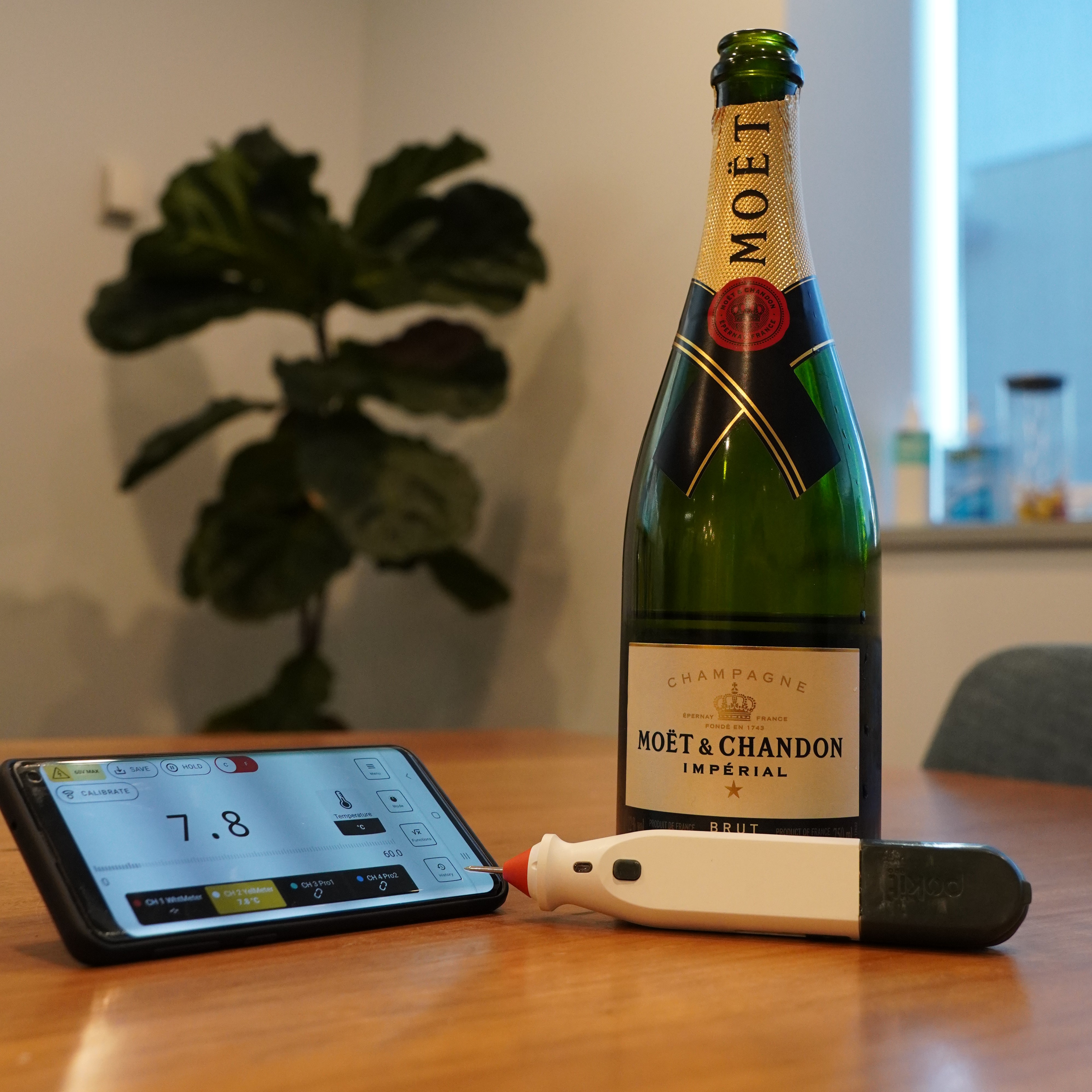 We've put together an infographic below to show you the total amount of time that the Pokit team has put in to make Pokit Pro a reality. When all the time is added up, over 641 days have been spent designing, testing, certifying and preparing for production. The work isn't over just yet! We still have to make a few minor tweaks and begin final production, as mentioned above. Also, the new Pokit App is having its final touches added before it reaches completion.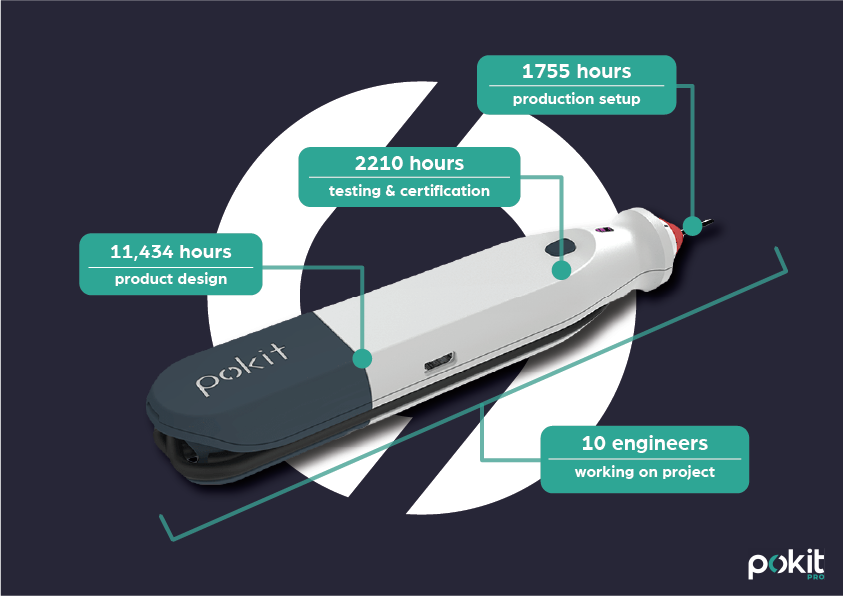 We want to take this opportunity to thank you all for your continued support and patience with Pokit Pro! The end is now in sight and we will be outlining particular dates of when different production batches start and when they'll ship. These dates will be detailed in our updates here on the Pokit Forum. We will fulfil orders from the earliest placed to the latest, so be sure to check our weekly updates over the coming weeks to have an idea of when you will receive your order.
Make sure to double-check the address linked to your order to ensure that it is correct. If you have changed your address since placing your order, be sure to update this so that your order gets sent to you correctly. If you have any issues having this updated, please get in touch with us at support@pokitmeter.com so that we can assist you.

Automotive Blog
Pokit Meter has many uses, especially within our daily lives at home and around the house. It is also a particularly handy tool to use for automotive maintenance purposes. We recently turned to Instagram to ask you guys how often you check your car battery. It was surprising that most people rarely check on their battery's condition. In our latest blog post, we wanted to share why it is essential to check this and how easy it is to do so, especially with Pokit Meter!
The Importance of Automotive Maintenance

New places to buy Pokit!
If you weren't already aware, The Pokit website isn't the only place to get your hands on Pokit Meter! We have partnered with several online marketplaces, such as Amazon and DigiKey, to make Pokit Meter even easier to purchase. For our users in the United States, we would like to announce the latest marketplace we've partnered with, RadioShack – America's technology store!