Production Update
In the past couple of weeks, we have received production plastics and have combined these with the PCBAs we received last month to make the very first Pokit Pro production units! We're thrilled to have the production units in our hands, and the Pokit design team is beginning to see the fruits of their labour!
We've had housing made out of three different plastics with varying thermal characteristics to find which type of plastic would work best, and our engineers have been busy putting the production units through thermal, electrical safety, and drop tests. The plastics have passed all our internal tests, which is a giant milestone achieved! We will need to make some slight modifications to the plastics tools, which we anticipated as it's quite a common occurrence with the first production run of plastics.
We have prepared units to send for safety certification scheduled towards the end of June. The assembled units can be seen in the photo below! An external certification house will conduct the safety certification, which is the final hurdle we need to jump before beginning production and fulfilling orders. Our extensive review of the stringent safety standards and in-house testing makes us confident that it will pass without the need for any design changes. Be sure to stay informed on how we're progressing each week by reading our weekly updates on the Pokit Forum.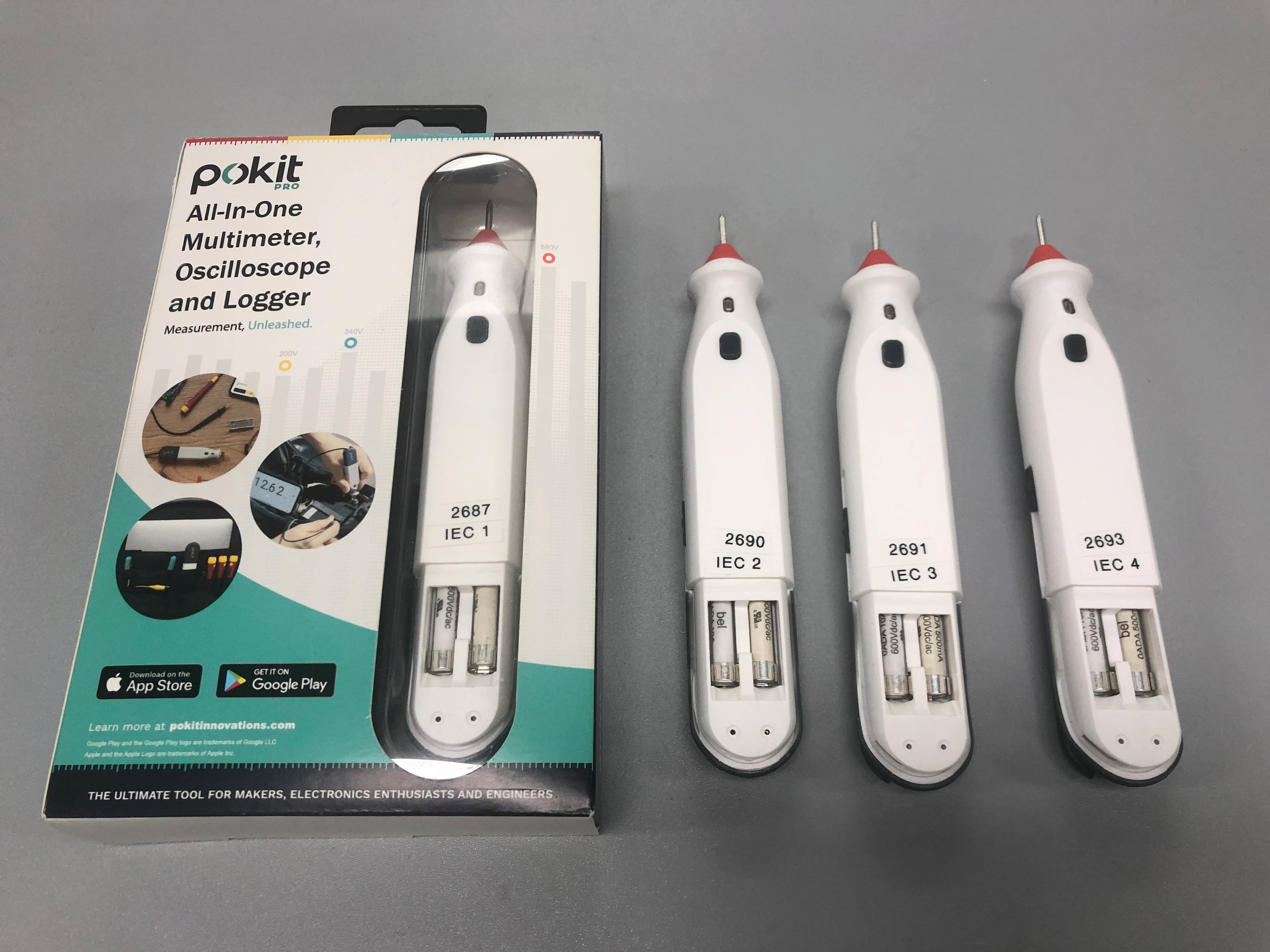 Pokit Maker May Winner
As you know, last month we held the Pokit Maker May Competition. If you didn't see it on Instagram and Facebook, we would like to officially announce the competition's winner to the entire Pokit community.
And the winner is… *drumroll*
RoboRoach by @tranyon_cails on Instagram!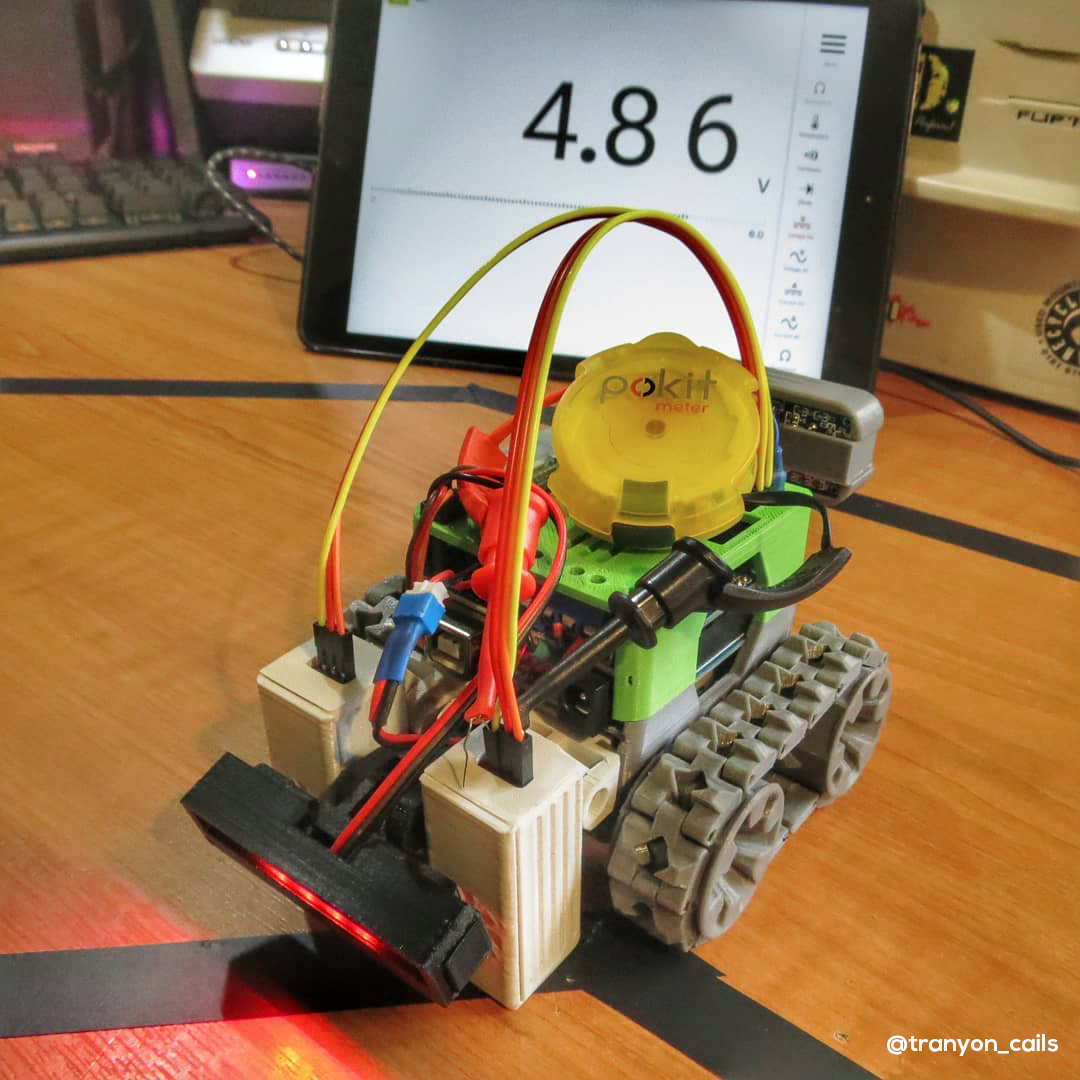 Here is the original post of the RoboRoach in action. Give him a follow and let him know in his comments that Pokit sent you. We also took the time to ask @tranyon_cails a couple of questions about his Maker project. If you would like to know more details, you can check out the blog post here.
We would also like to thank everyone who participated in the competition by submitting their maker projects. We loved seeing everyone's innovative projects. There will be more competition in the future, so keep on the lookout for that!
20th of June – Father's Day
Announce Dad Joke Competition
If you didn't see on our Instagram and Facebook during last week, we ran a 'Best Dad Joke' Competition in honour of this upcoming Father's Day. We would like to announce the winner of a Pokit Meter as well as the Dad Joke Champion
And the winner is…*drumroll*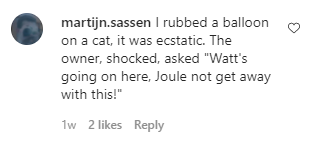 We voted in the Pokit Office and thought this was not only funny, but also clever! If you want to have a little giggle you can check out the post here.
Father's Day Maker Project
We hope everyone is getting ready to celebrate Father's Day. In the lead up to the day, we have created a small project you can gift or make with your Dad for Father's Day. It is a way to say "I love you" without having to say it out loud.
To learn how to make it, click here for instructions.