There are a few reasons why you might not be able to connect to your Pokit Meter. Here is a step by step guide on how to properly connect to your Pokit Meter.
Ensure your mobile device has Bluetooth enabled
Both iOS and Android require location permissions to enable BLE in an App, so ensure you accept the permission request, when prompted
Make sure the battery insulation tab has been removed
Check your Pokit Meter battery is not flat (Always use a high quality, branded battery)
Insert the battery with the "+" sign facing up, as shown: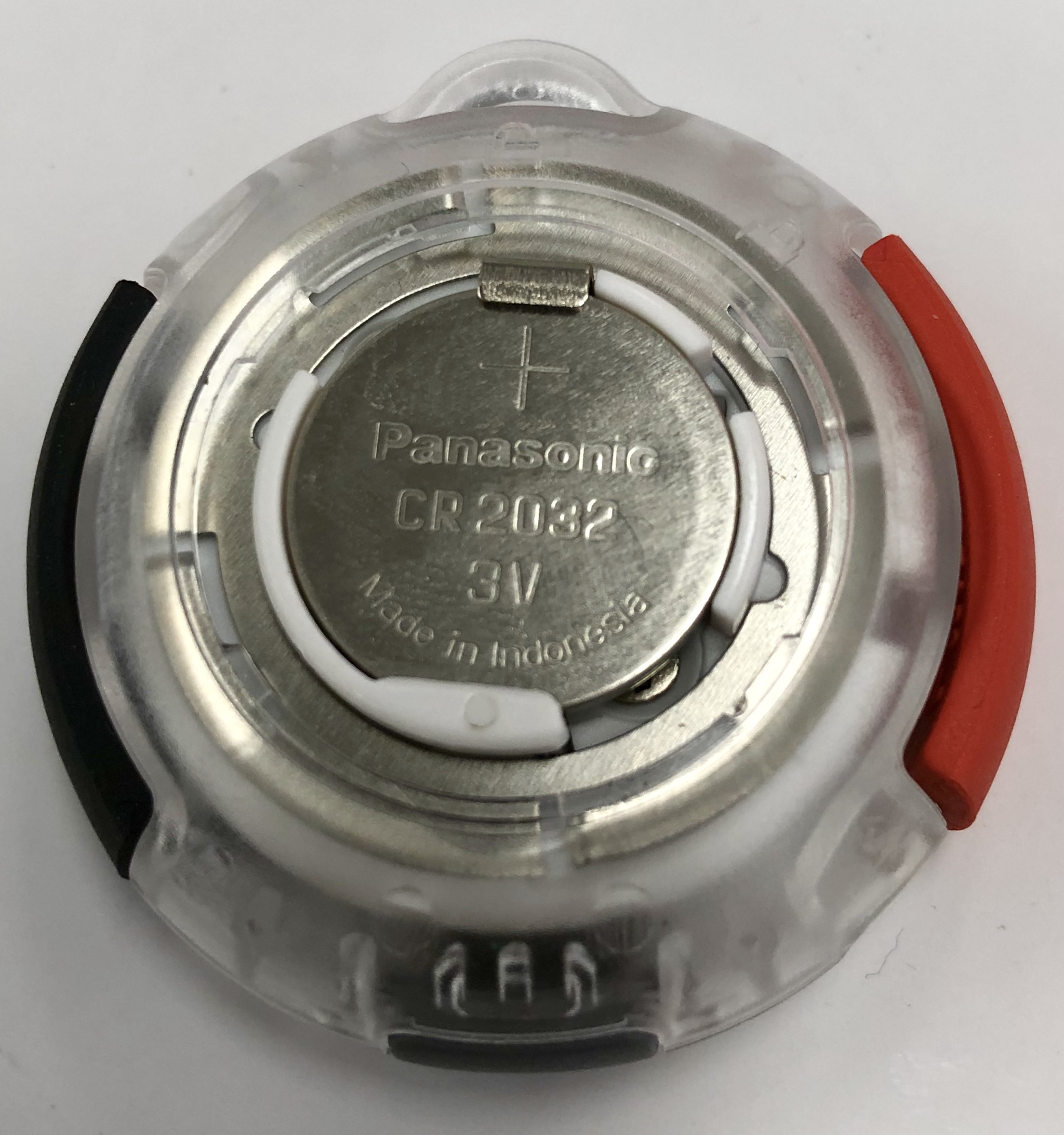 The correct way to connect a Pokit Meter to a mobile device is through the official App.
First, make sure that your Pokit Meter is NOT CONNECTED to your device or any other device. Once connected, your Pokit Meter won't be discoverable anymore.
Open the Pokitmeter App and wait until your device appears in the list. An example of available devices looks something like this: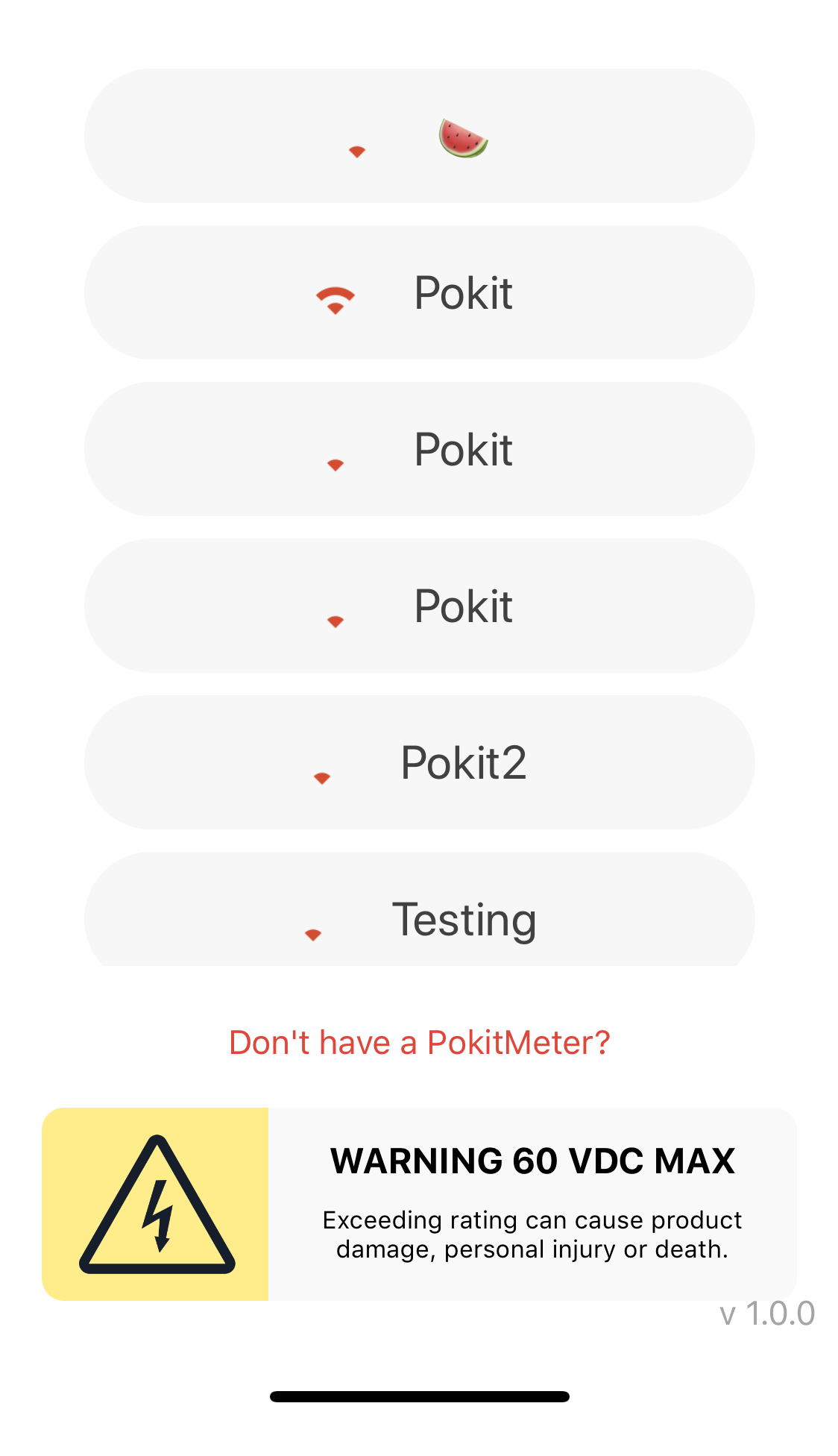 Once your Pokit Meter has been identified by the app, tap on the name to connect and start measuring.
Note: It is important that you don't try to connect to your Pokit Meter through your device's Bluetooth settings. If you do, you will take your Pokit Meter out of Discovery Mode and the app won't recognise it.
If you've tried all the above you can try the following to diagnose issues:
Install a Bluetooth Scanner App, for example:
Once you install it you can start scanning for devices and your Pokit Meter should show up in the list:
If the Scanner shows "Pokit" listed but you can't see it in the Pokitmeter App, then the problem is most likely related to the App Bluetooth permissions. You can confirm the location and BLE permissions are enabled for the Pokitmeter app from the Android settings menu. Uninstalling and re-installing the app is an easy way to fix any permission issues.
If you don't see your Pokit Meter in the app, then it could be that your Pokit Meter is connected to a different device. Remove the battery, re-insert it and try scanning again. If you still do not see it appear in the device list, it is possible your Pokit Meter is damaged. Please contact our support team.