There are a few reasons why you might not be able to connect to Pokit. Here is a step by step guide on how to properly connect to it.
First, let check that all the electronics and setup are looking good.
Ensure your mobile device has Bluetooth enabled
Both iOS and Android require location permissions to enable BLE in an App, so ensure you accept the permission requests, when asked
Make sure the battery insulation tab has been removed
Check your Pokit battery is not flat (why not check it with your Pokit? ... Oh.)
Insert the battery with the "+" sign facing up, as shown in the image below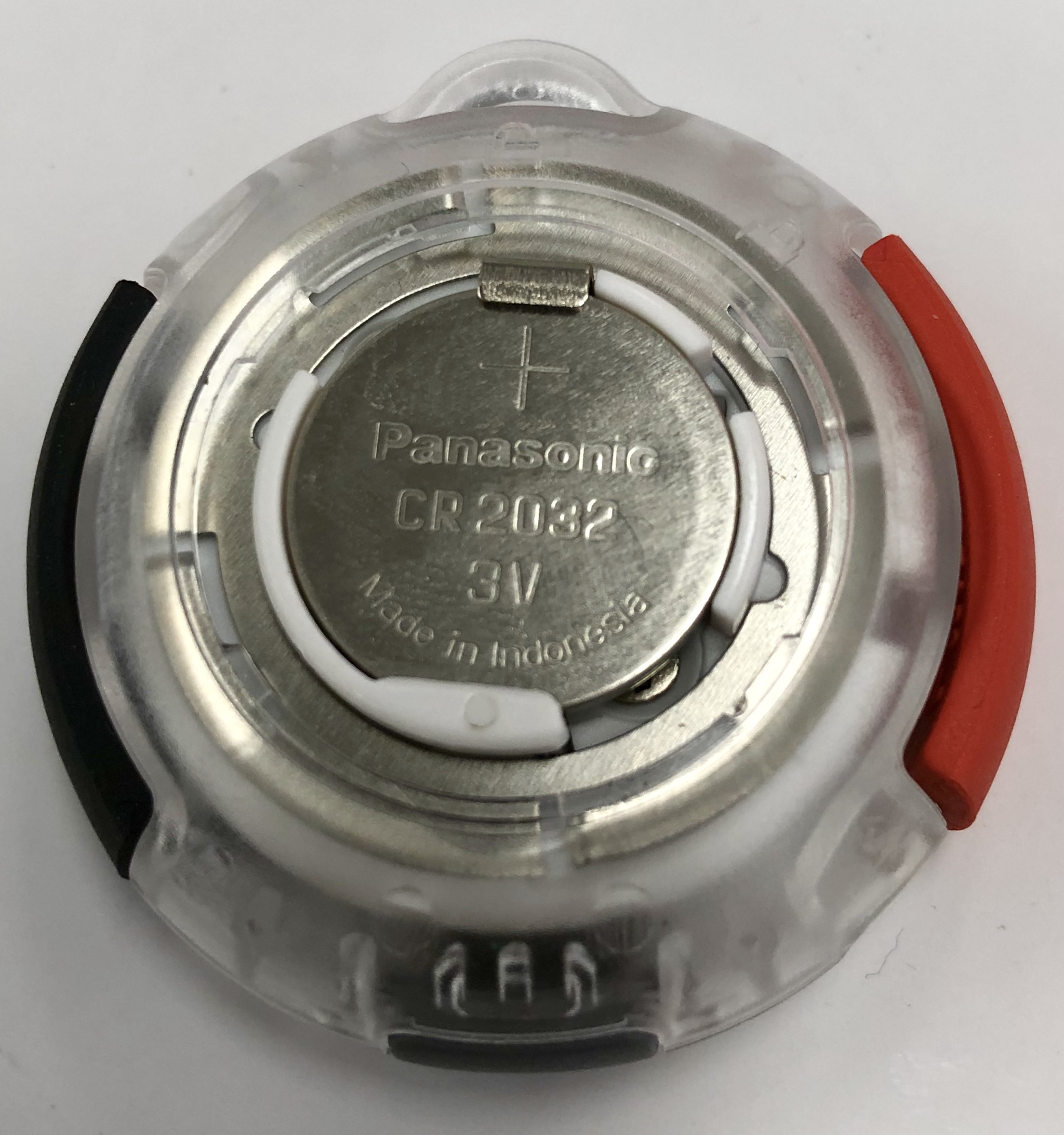 The correct way to connect a Pokit to a mobile device is through the official App. 
First, make sure that Pokit is NOT CONNECTED to your device or any other device. The reason behind this, is because once connected Pokit won't be discoverable anymore. To be discoverable, we need to make sure that is not connected therefore in "Discovery Mode".
Open the Pokitmeter App and wait until your device becomes listed on the App. An example of available devices looks something like this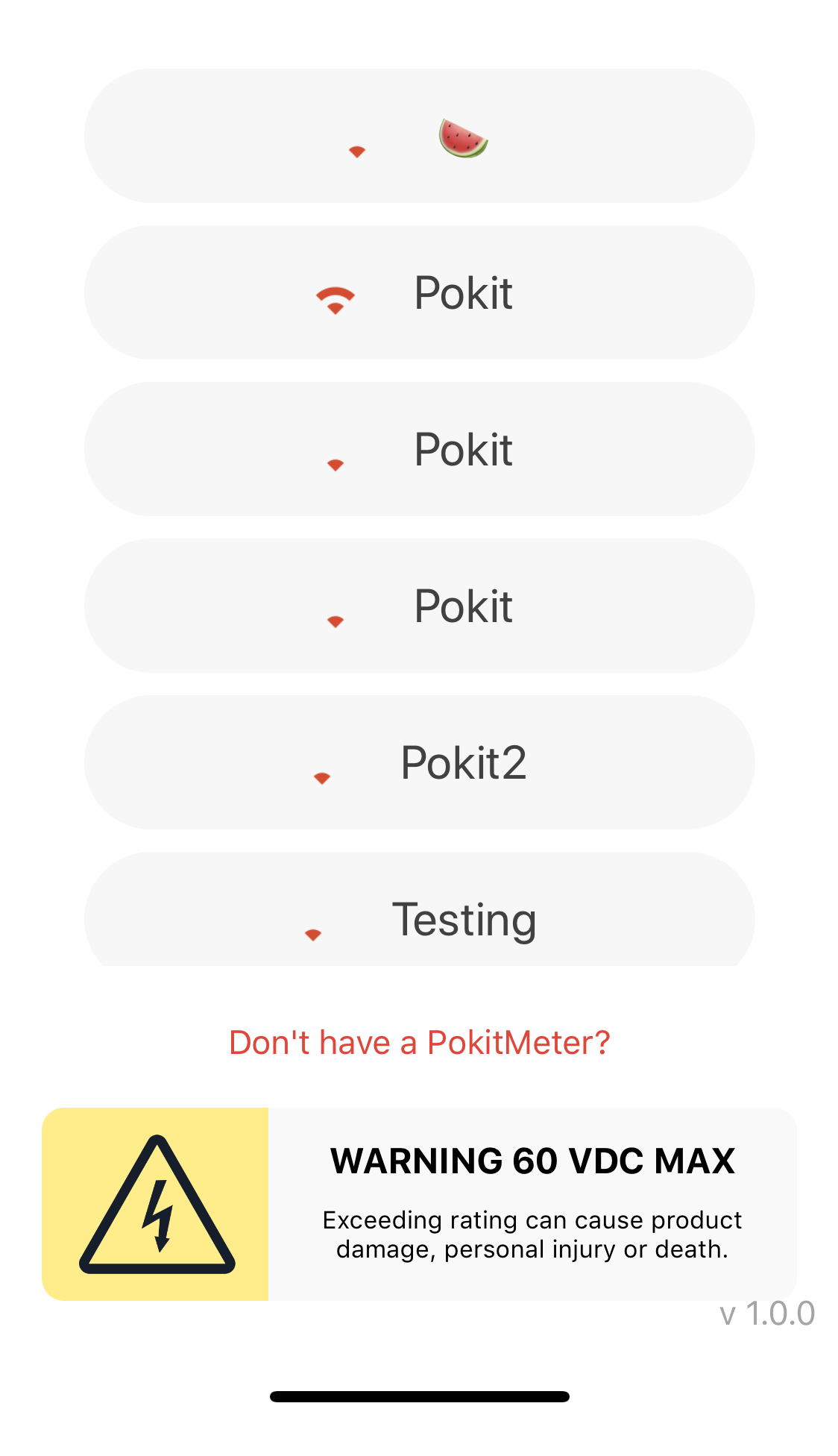 Once your Pokit has been identified by the app, tap on the name to connect and start measuring.
Note: It is important that you don't try to connect to Pokit through your device's Bluetooth settings. If you do, you will take Pokit out of Discovery Mode and the app will not see it.